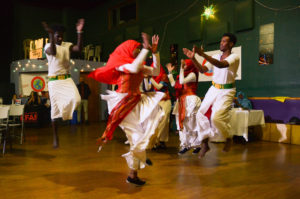 The Cedar presents the best in local, national, and international music. It is committed to artistic excellence and integrity, diversity of programming, support for emerging artists, and community outreach.  Each year the Cedar presents over 250 live concert events, educational programs, and workshops featuring acclaimed local, national, and international artists for over 55,000 audience members.
The Cedar Cultural Center was founded in 1989 and its mission is to promote intercultural appreciation and understanding through the presentation of global music and dance.  Located in Minneapolis' diverse Cedar Riverside neighborhood, the Cedar is a national leader in presenting acclaimed, innovative musicians from around the world. The Cedar's programming spans global roots, folk, indie, experimental, bluegrass, Americana and blues genres, and includes artist residencies, educational programs, workshops, films, dances, comedy, spoken word and community events.  The Cedar celebrates its 30th season in 2018-2019.
The Foundation has supported the Indigenous Music Series since its launch in 2011.  It brings indigenous musicians to the Cedar, allowing immigrant communities to experience the sounds of their home countries and introducing others to new cultures and music.  Now in its eighth year, the Indigenous Music Series inspires audiences, builds relationships, furthers intercultural appreciation and has extended the Cedar's reach to diverse communities.  Activities with schools and youth organizations enable the Cedar to engage young people with live music and culture, and excite students to participate in the arts and learning.  The Foundation also provides general operating support to the Cedar.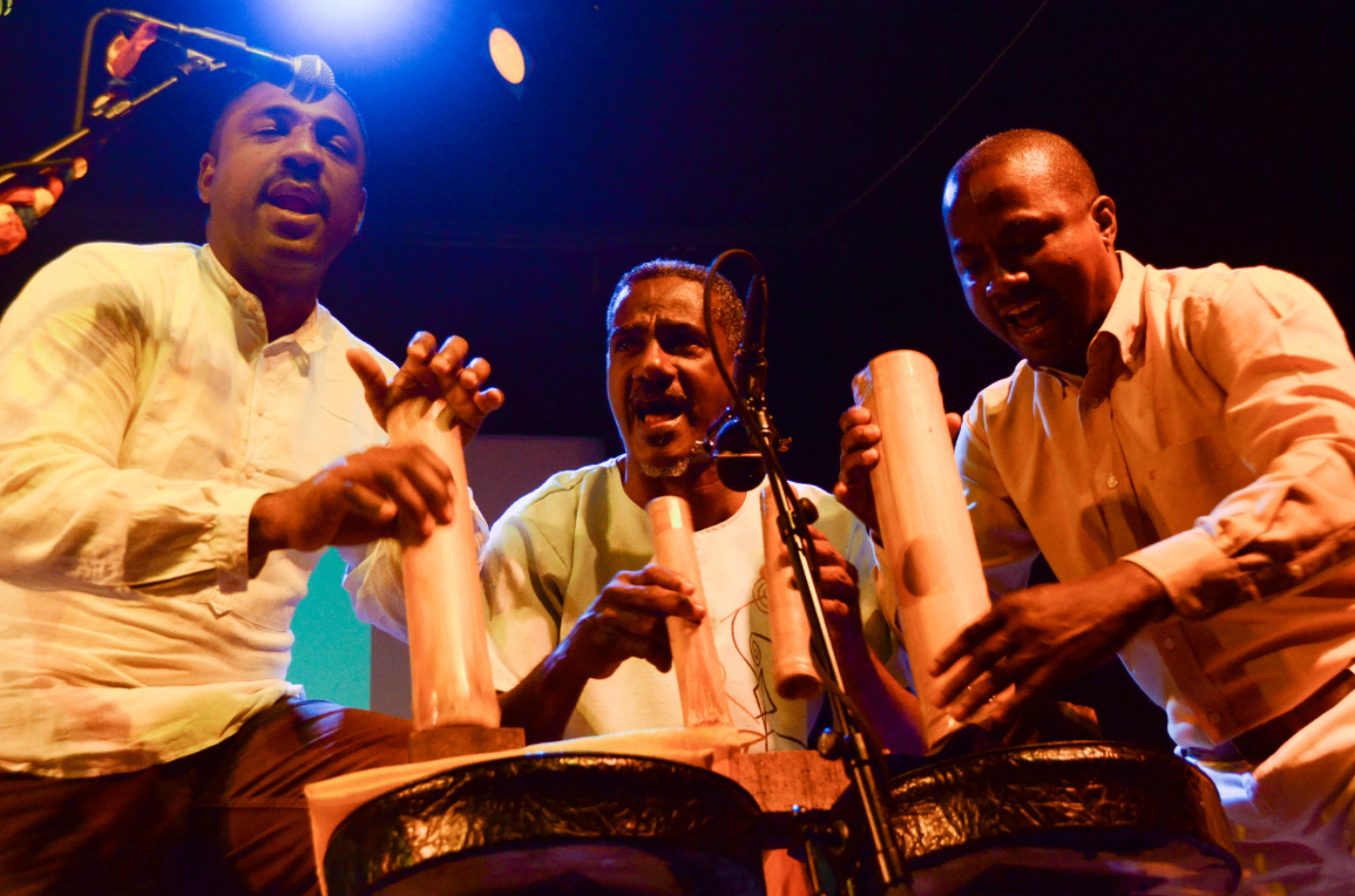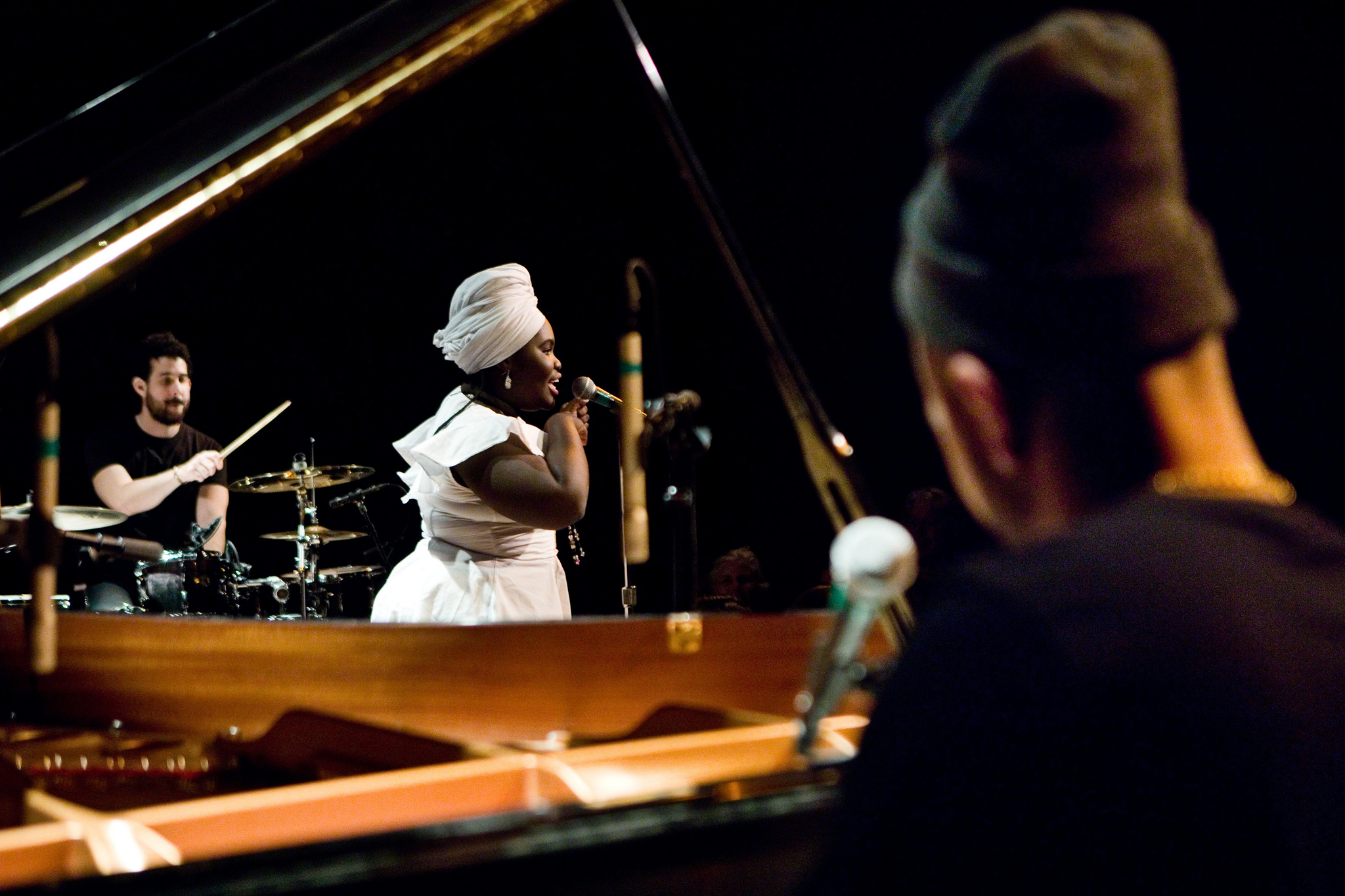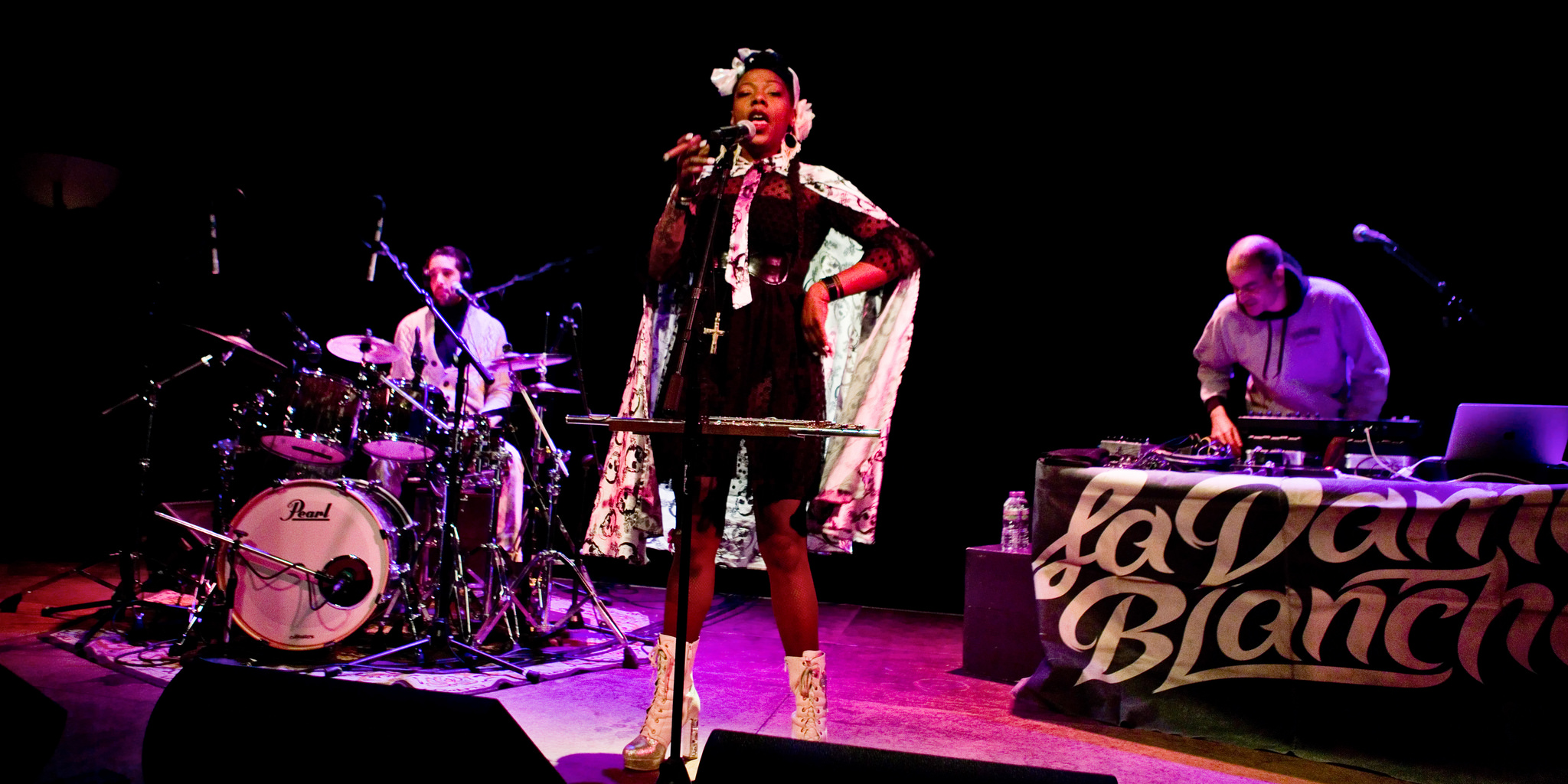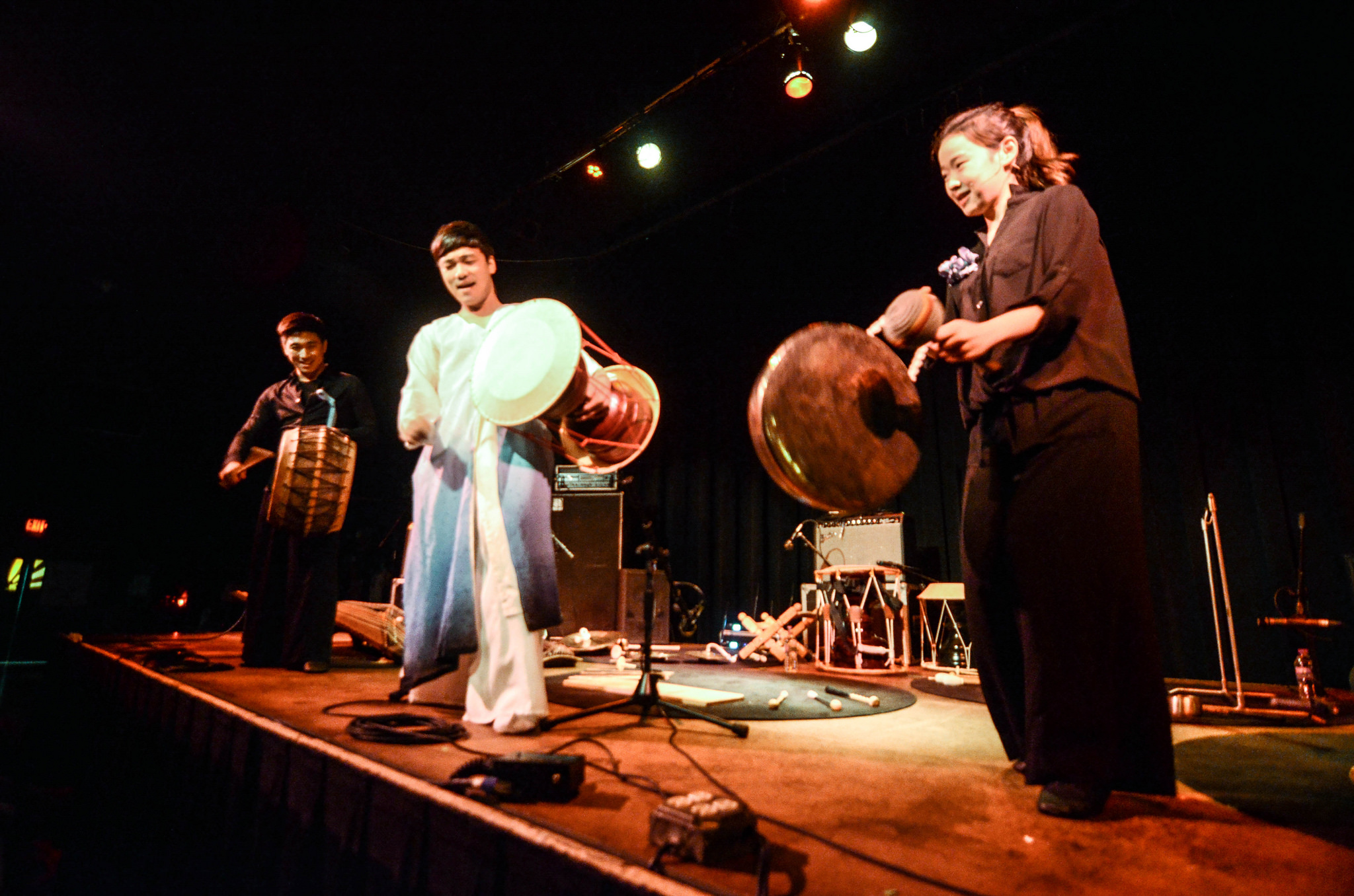 Photo credit: Cedar Cultural Center