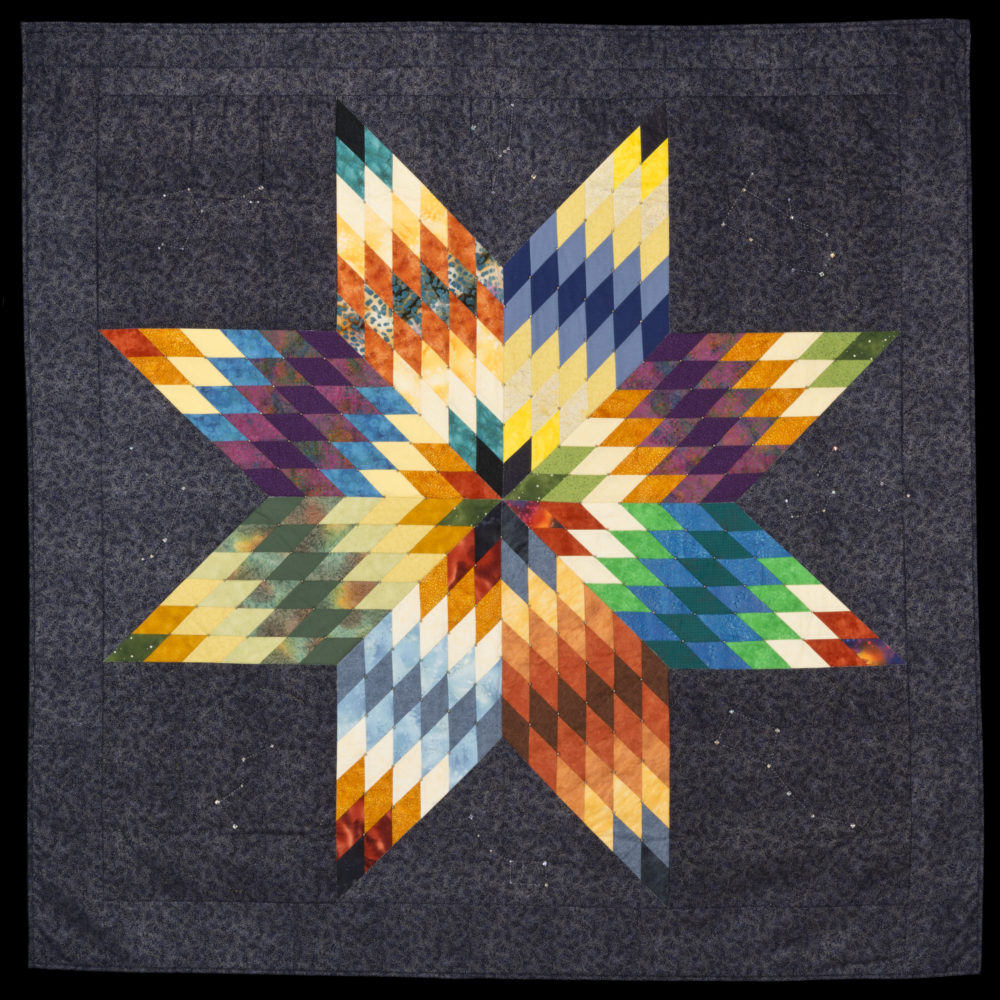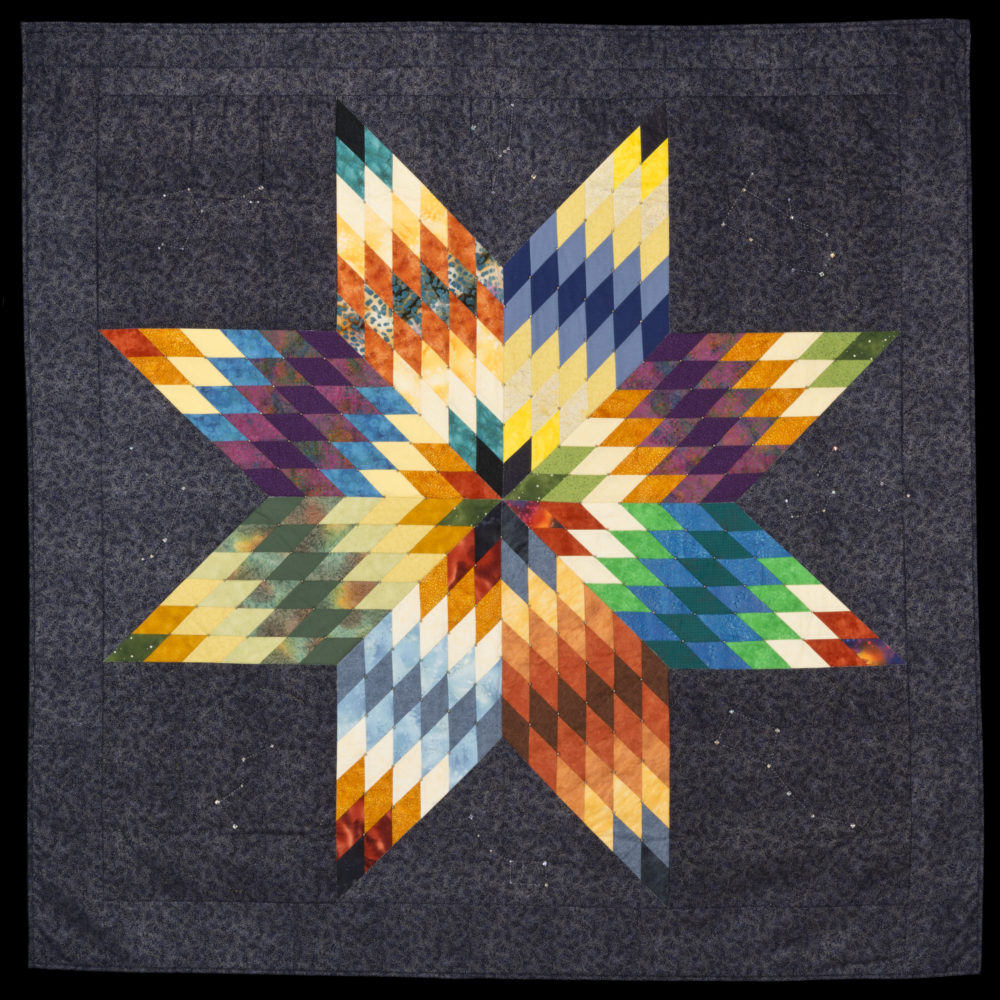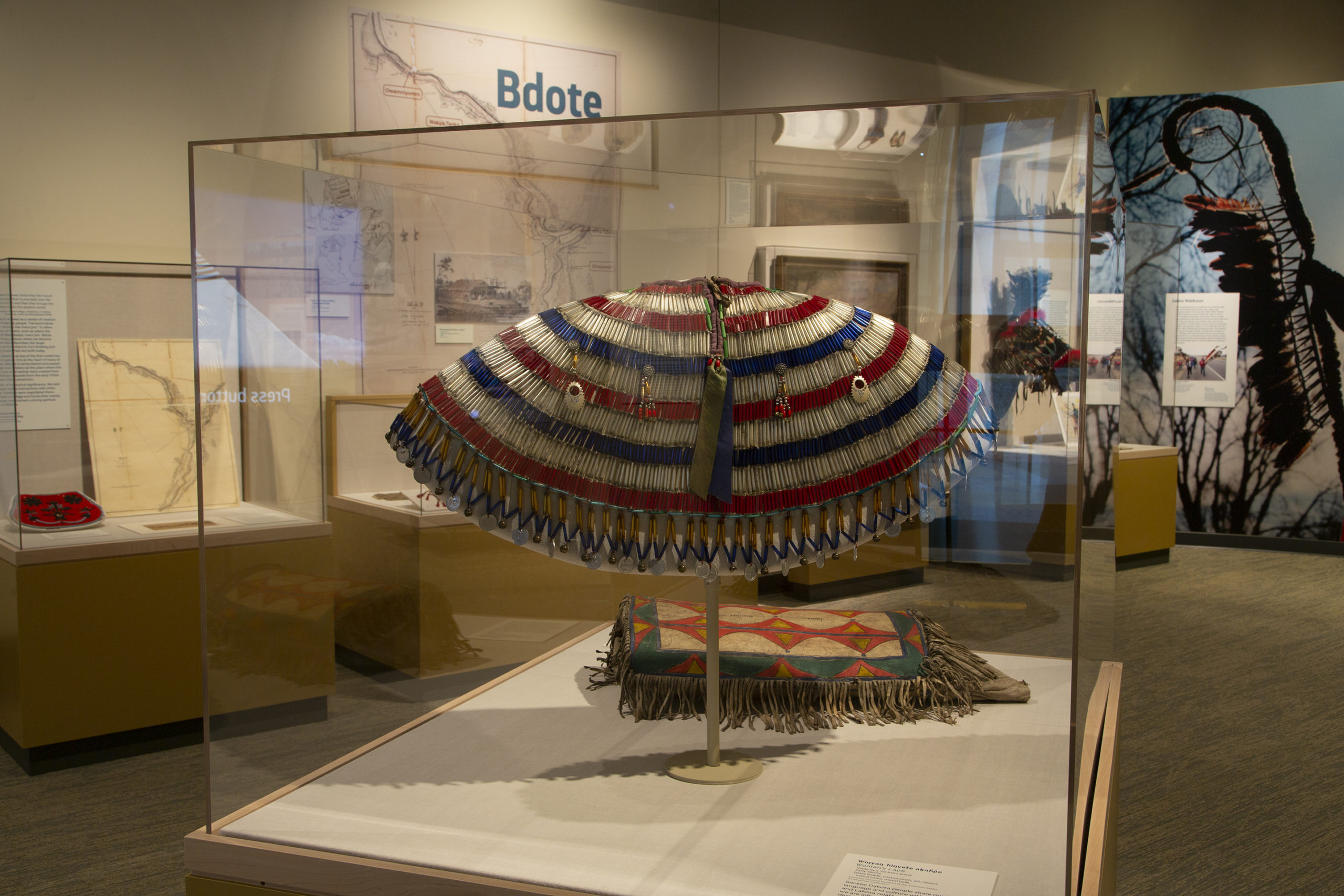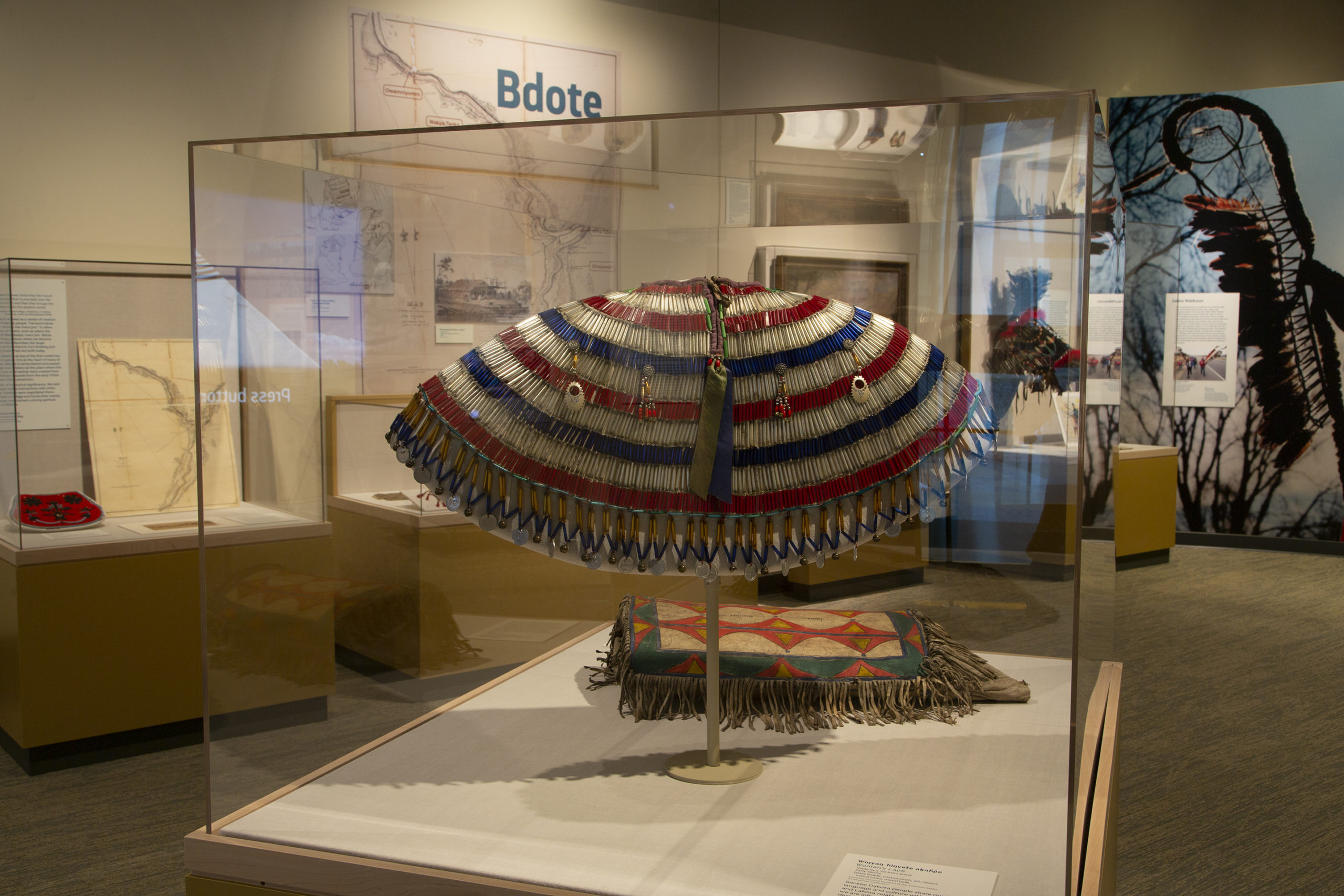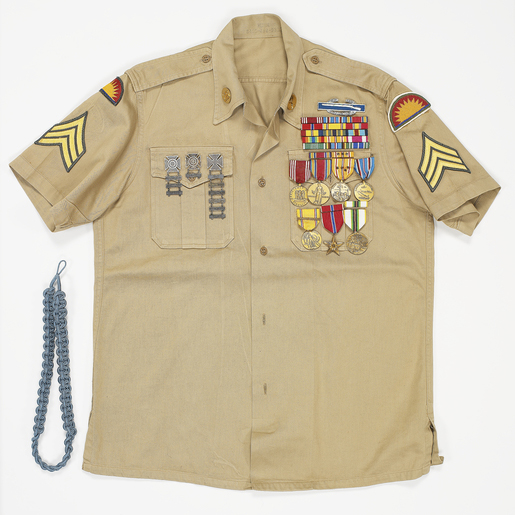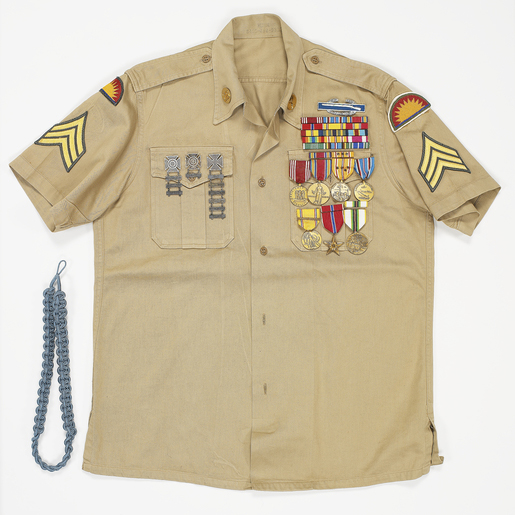 Images courtesy of Minnesota Historical Society
The Foundation is a major supporter of the Minnesota Historical Society's (MNHS) new Native American gallery in the Minnesota History Center. Its first exhibition "Our Home: Native Minnesota" opened in 2019. The 2,700-square-foot exhibit features multimedia pieces, hands-on interactive and rare artifacts. Our Home highlights the resiliency and strength of Native nations, communities and individuals. The exhibit uses historic and contemporary photographs, maps and artifacts to illustrate Dakota and Ojibwe life and relationships throughout history as well as long-held connections to the land. The exhibit is told in first person to demonstrate to visitors that Native people are connected to their past and are still here in Minnesota today.
The Foundation also awarded MNHS a 2020-2021 grant in support of monthly gallery events featuring Native American artists, dancers, musicians, language teachers and larger Community Days with demonstrations and activities. Programming was put on hold during the the temporary closure of the History Center due to COVID-19. Past grants supported Teacher Workshops and a Primary Source Packet on "Our Home", and the American Indian Museum Fellows program.