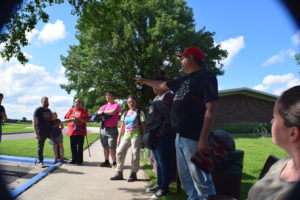 The Minnesota Historical Society (MNHS) collects, preserves and tells the story of Minnesota's past through museum exhibits, libraries and collections, historic sites, educational programs and book publishing. The Minnesota Historical Society is chief caretaker of Minnesota's story and the History Center is home to the Society's vast collections. Through its 26 historic sites and museums, MNHS offers opportunities for thought-provoking entertainment, learning and fun.
The Foundation is a longtime supporter of the Minnesota Historical Society.  Since 2013 it has provided funding for the American Indian Museum Fellows program.   This two-week residential fellowship is designed for students interested in working in the museum field with an emphasis on American Indian cultural and historical preservation among historical organizations and tribal governments.  It exposes American Indian undergraduates to possible career opportunities and challenges of historical interpretation and cultural preservation within museums.  Fellows get to explore various museum organizations and get behind the scenes of tribal museums, sacred sites, and preservation labs.  The Foundation's grant helps non-Minnesota residents participate in the program and funds outreach and other program expenses.
The Foundation is also supporting the creation of a new Native American gallery at the Minnesota History Center and the installation of its first exhibit in 2019.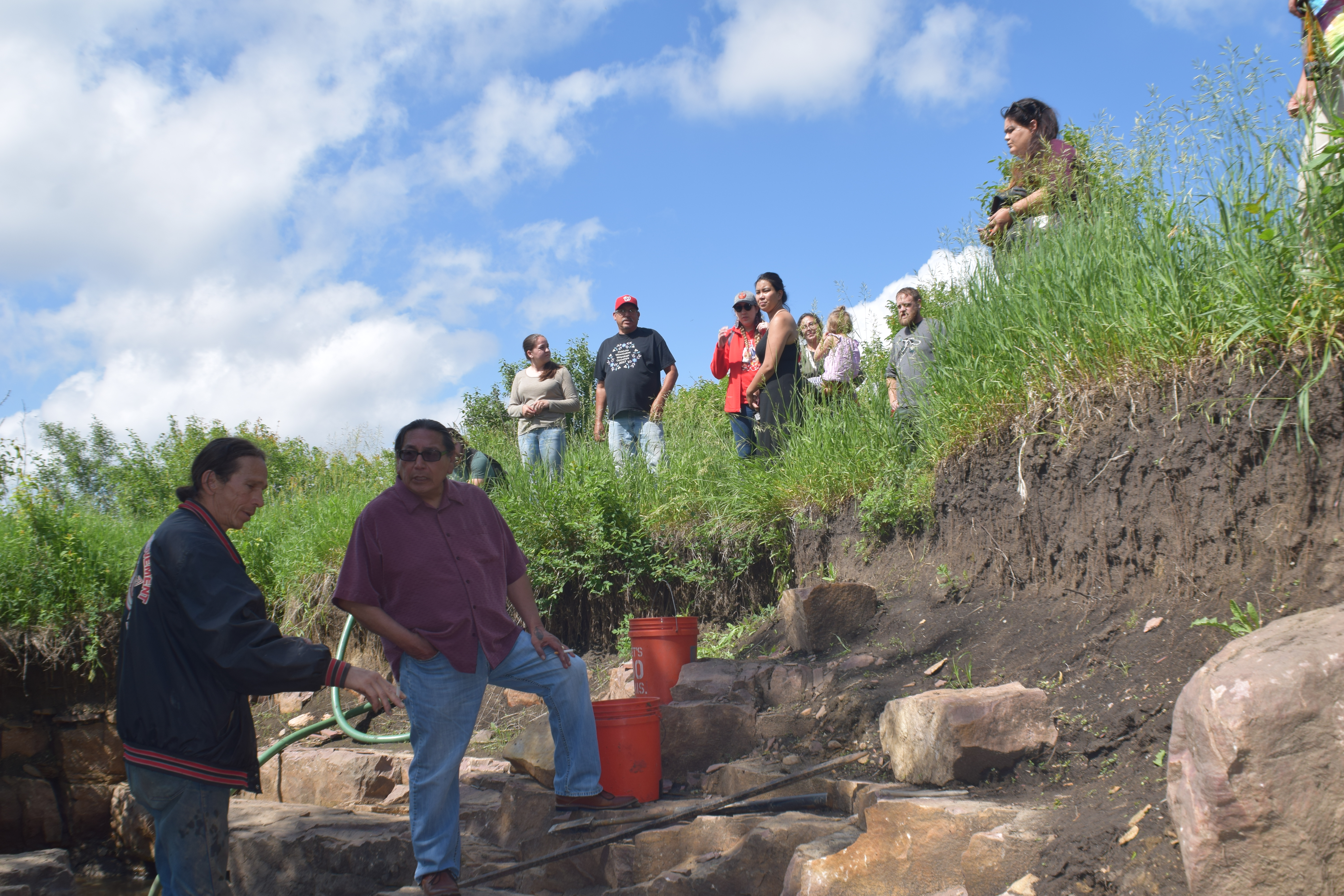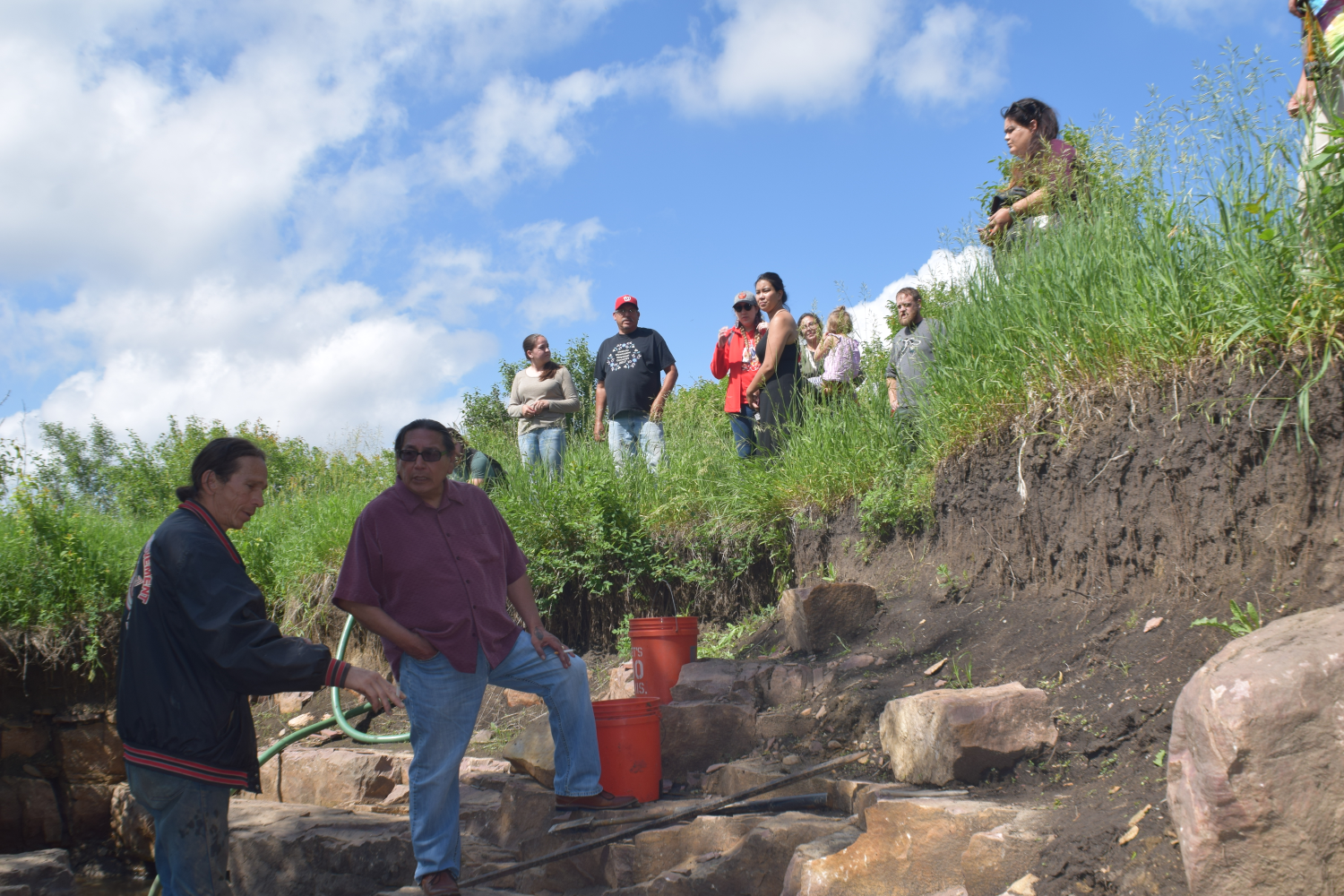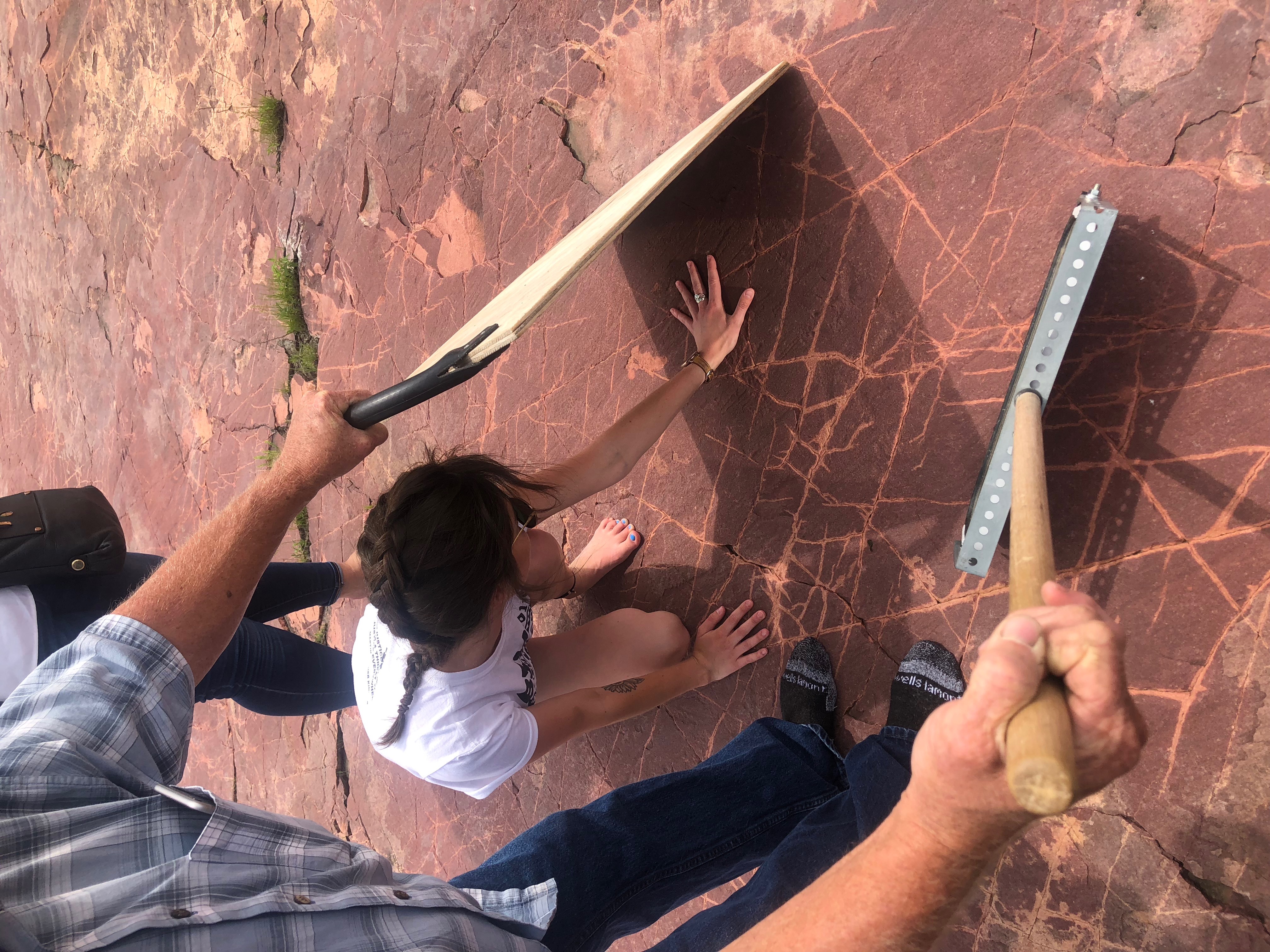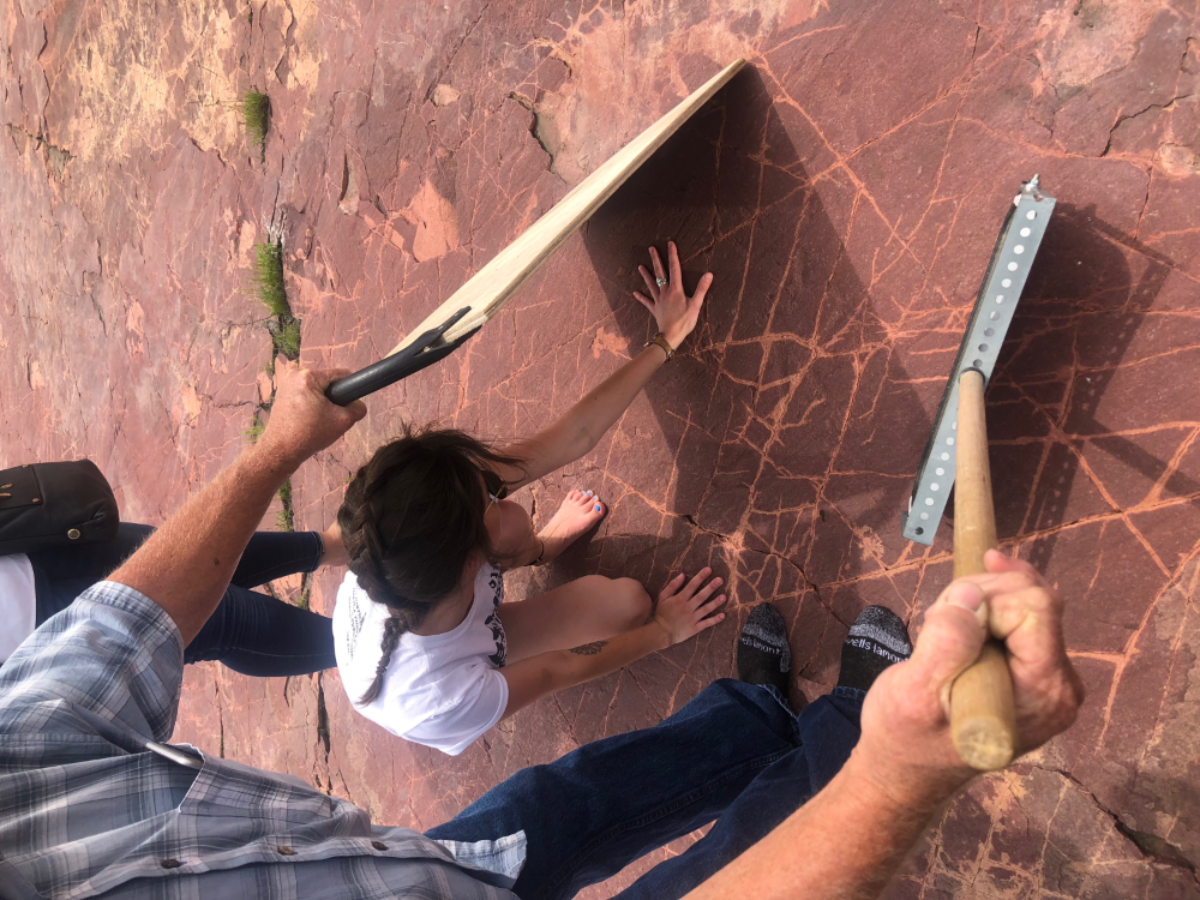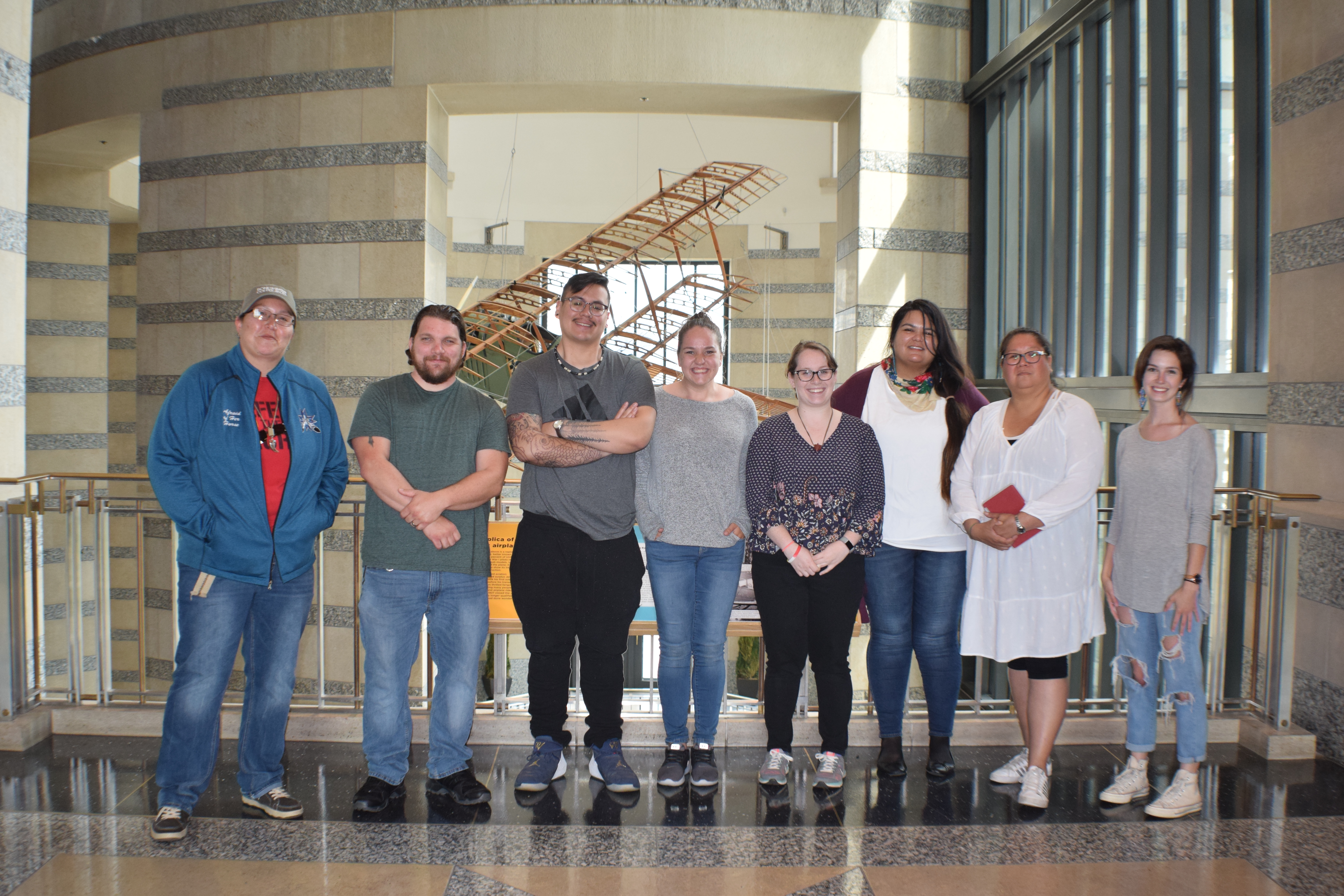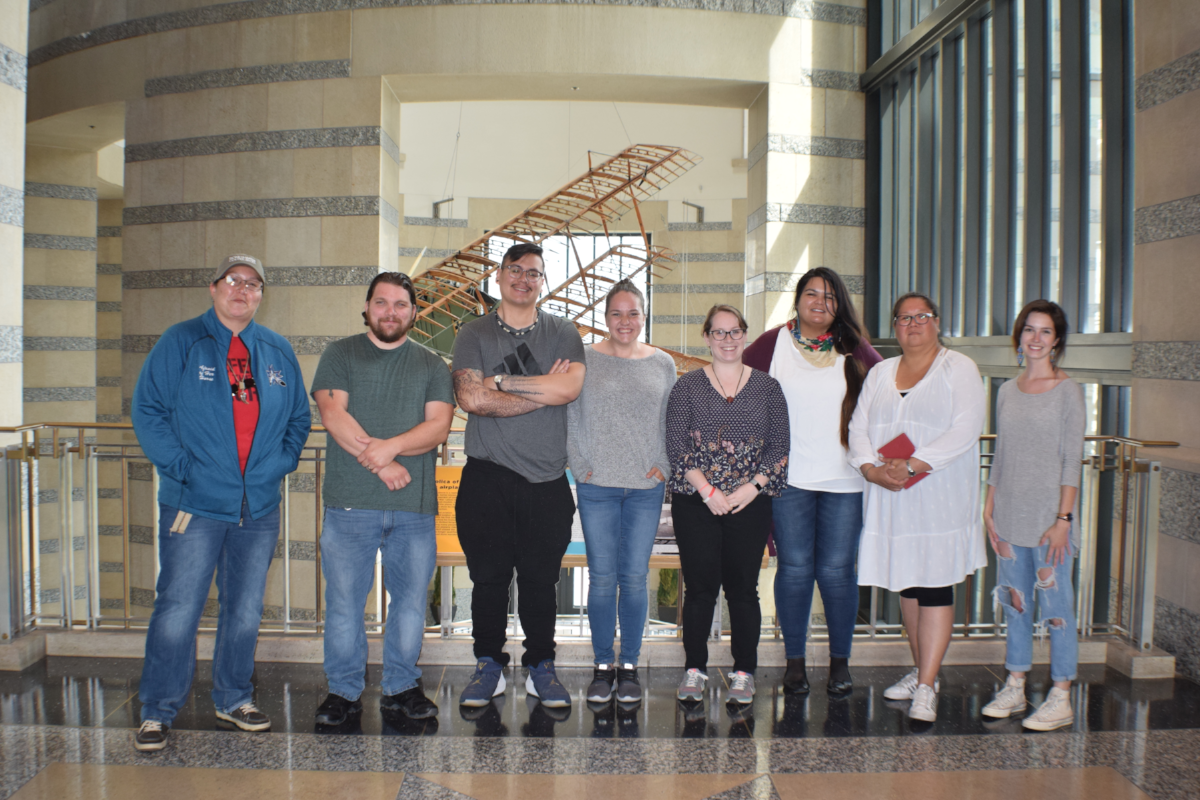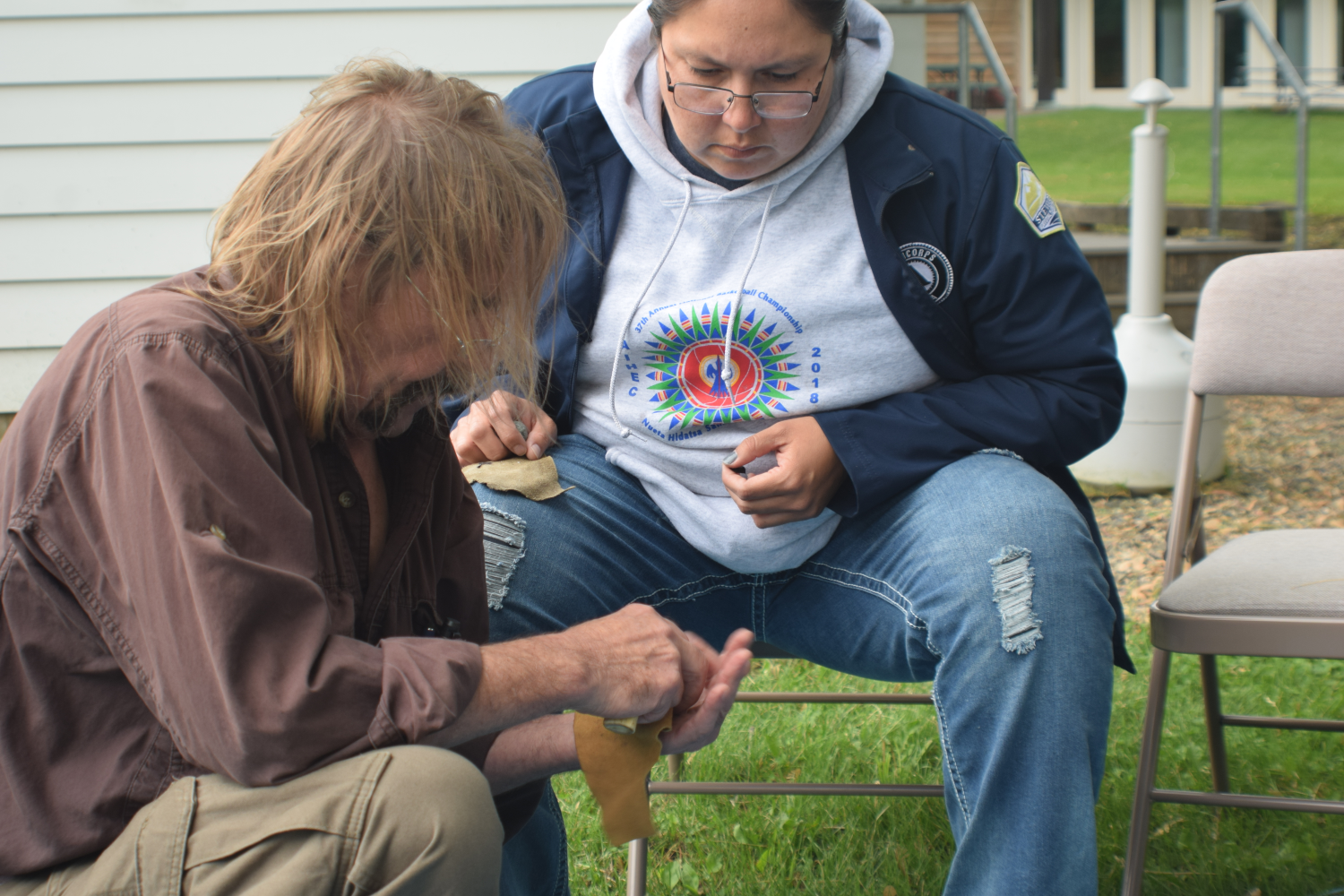 Photo credit: Jessica Hobson, Minnesota Historical Society and Angel Swann