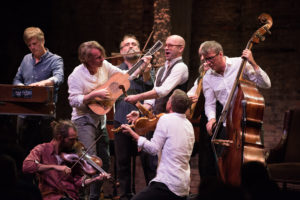 Founded in 1882, the Schubert Club is Minnesota's oldest performing arts organization.  It invites the world's finest recital soloists and ensembles to Minnesota and promotes the best local musical talents through performance and offers a range of music education and museum programs.
The Schubert Club has a national reputation for high quality musical productions.  Each year the Schubert Club presents over 60 concerts of international and local artists at traditional and non-traditional venues, including free community events.  Its education and scholarship programs serve two thousand youth each year.  It also operates a free museum of musical instruments and manuscripts in downtown Saint Paul's historic Landmark Center with interactive galleries and educational opportunities.
The Foundation supports the Schubert Club Mix, an innovative series founded in 2014 that aims to take the formality out of classical music.  The program is designed to reach a broader audience by presenting music that appeals to multiple generations and offering affordable ticket pricing structure to reduce barriers and attract new, diverse audiences.  Schubert Club Mix events are held in a range of non-traditional venues in St. Paul and Minneapolis.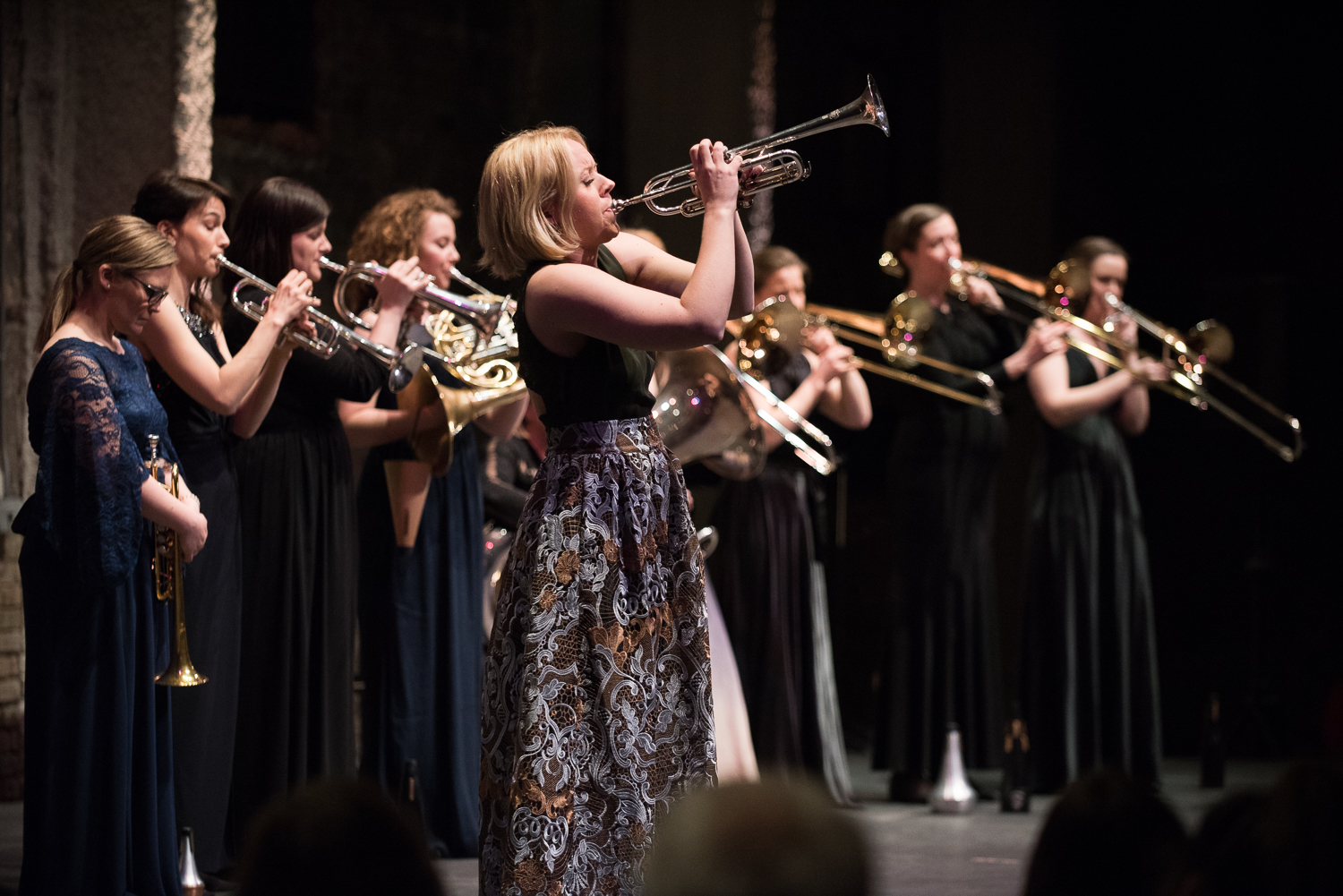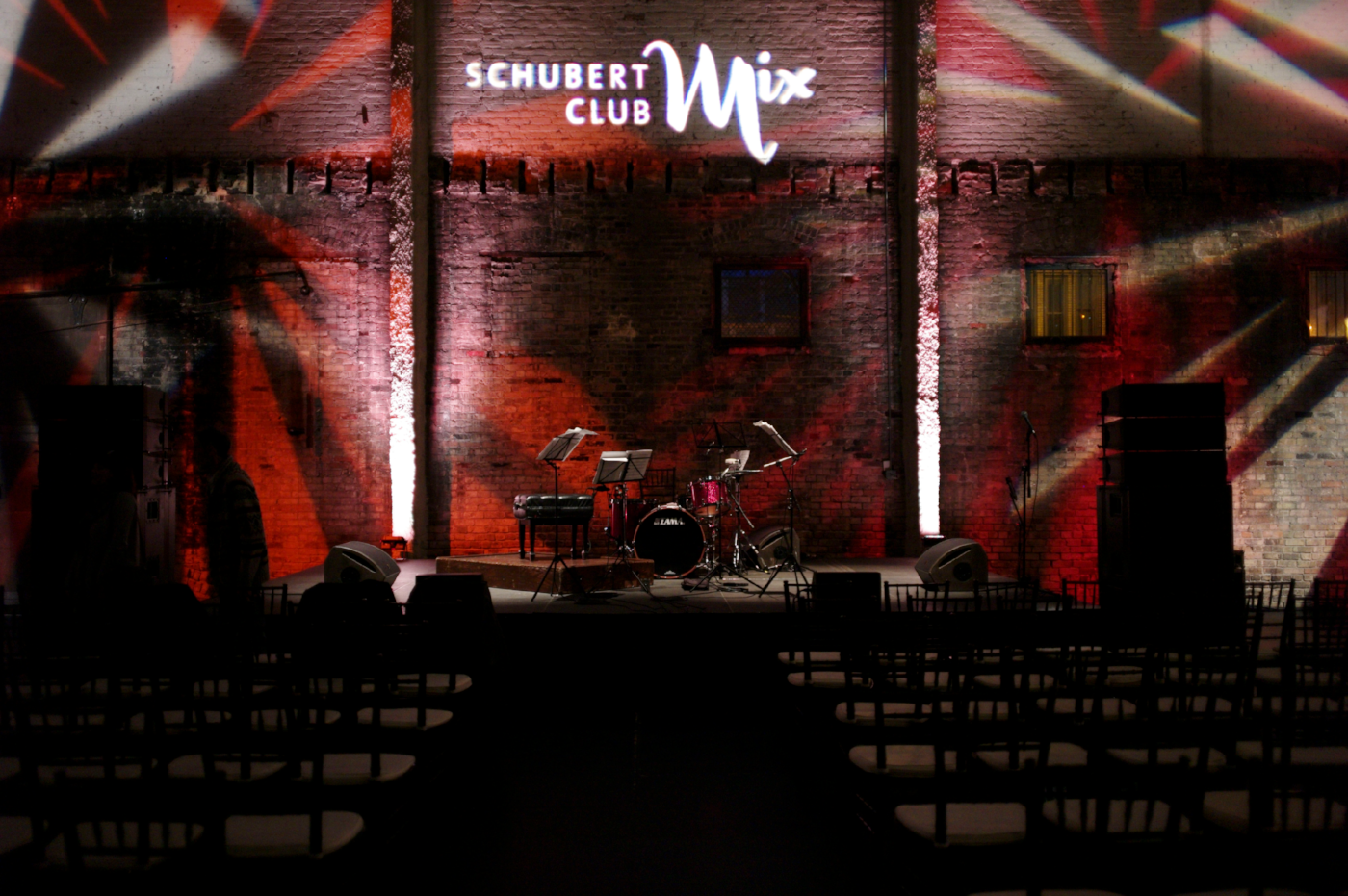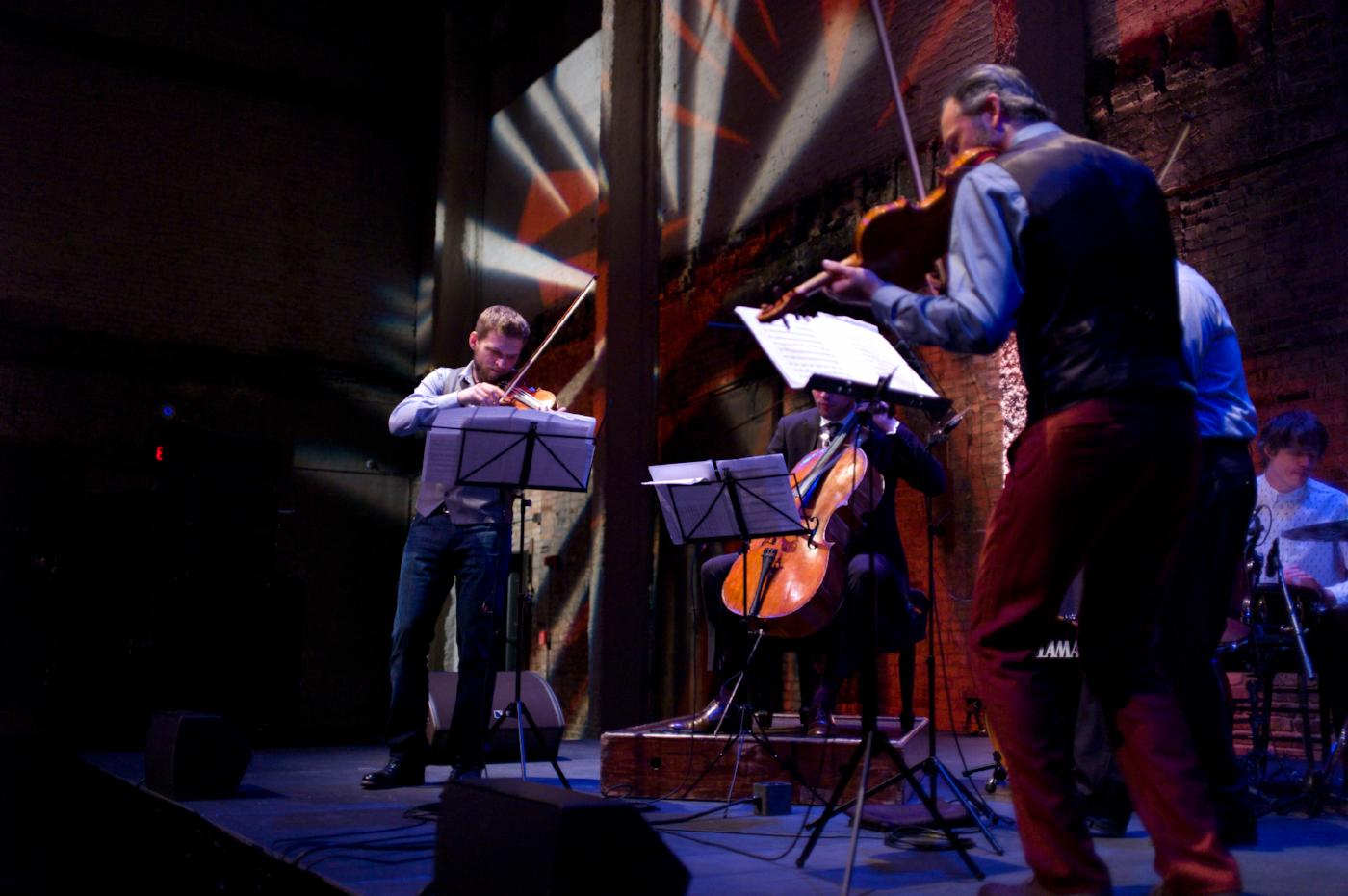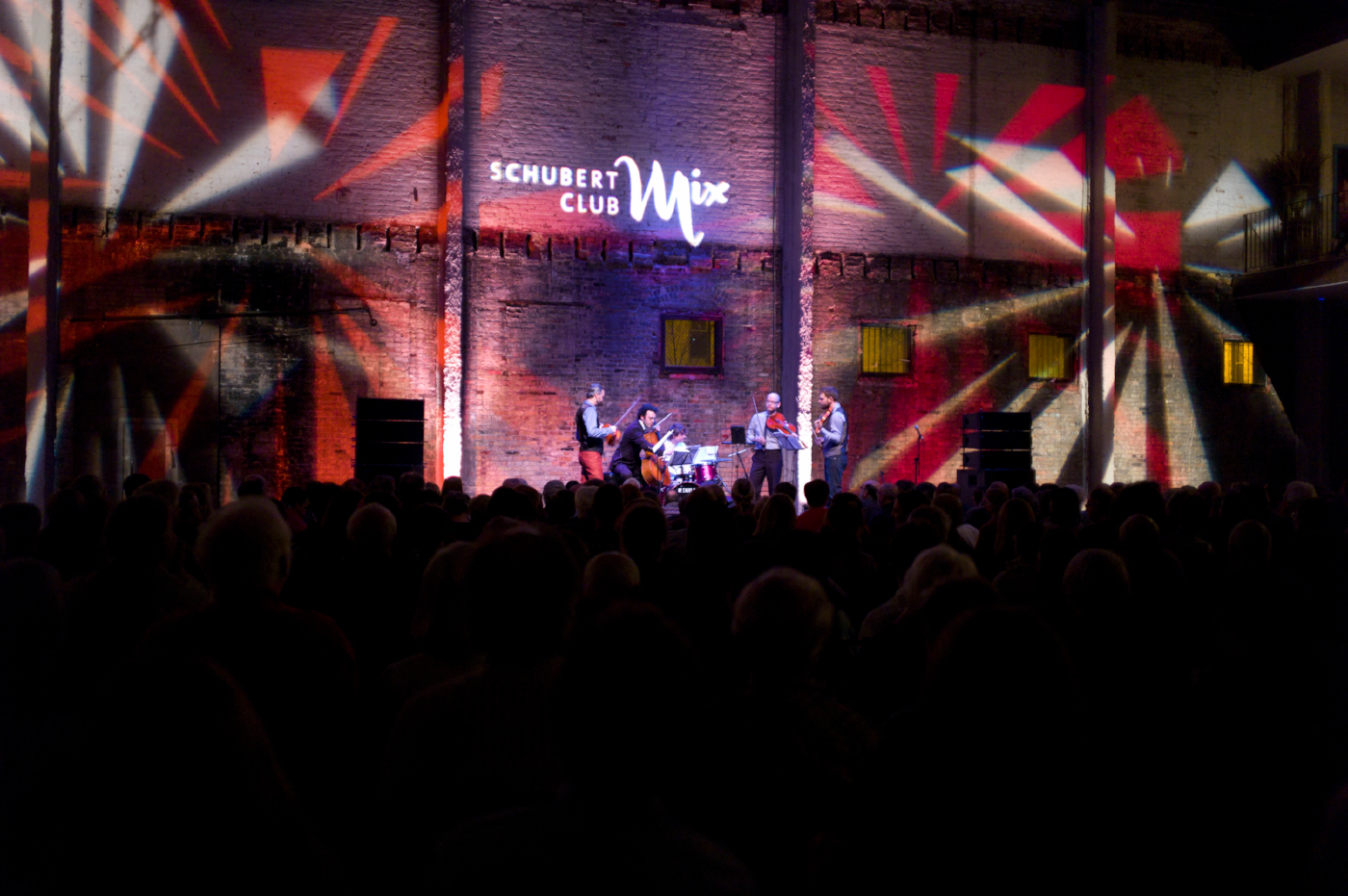 Photo credit: Schubert Club