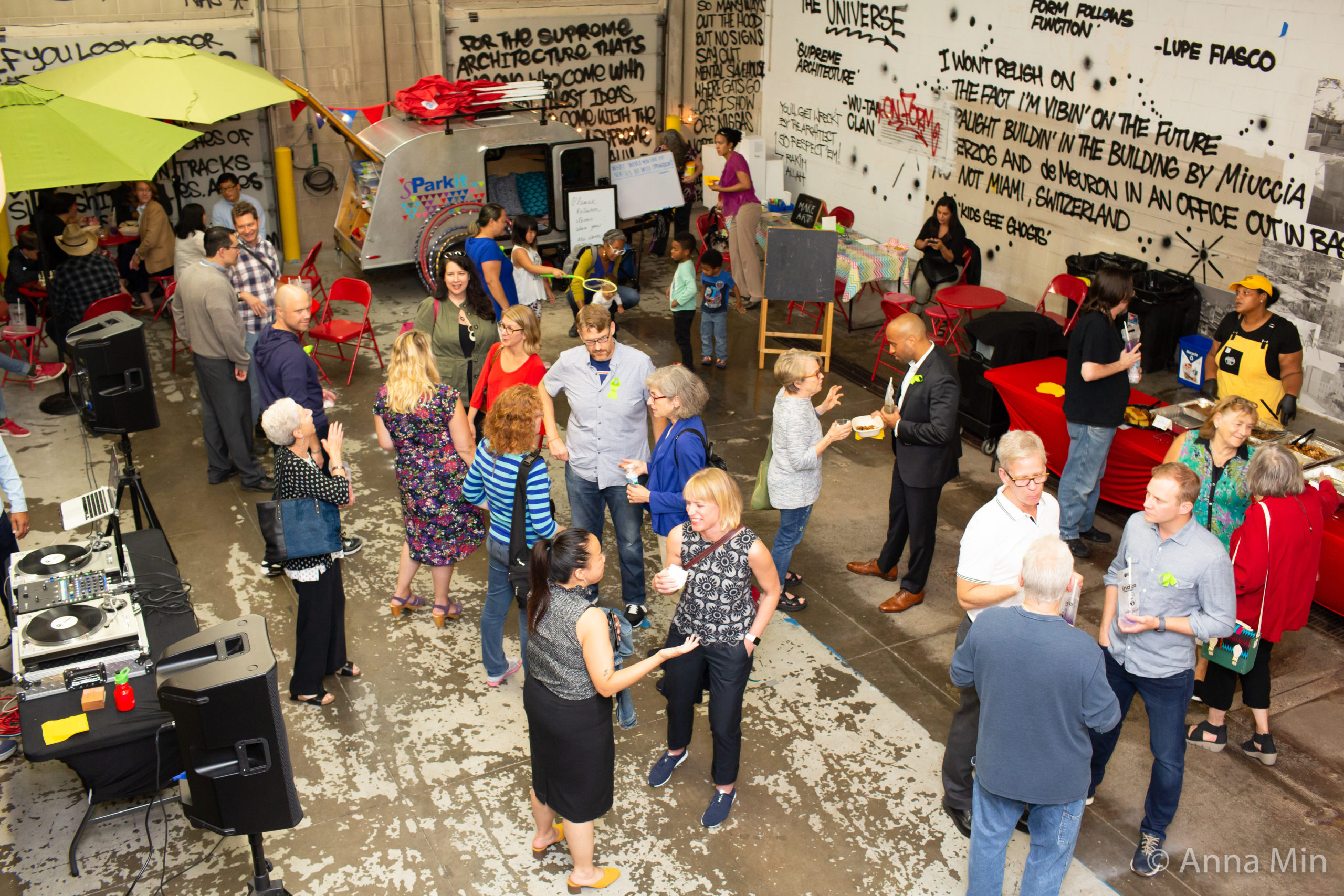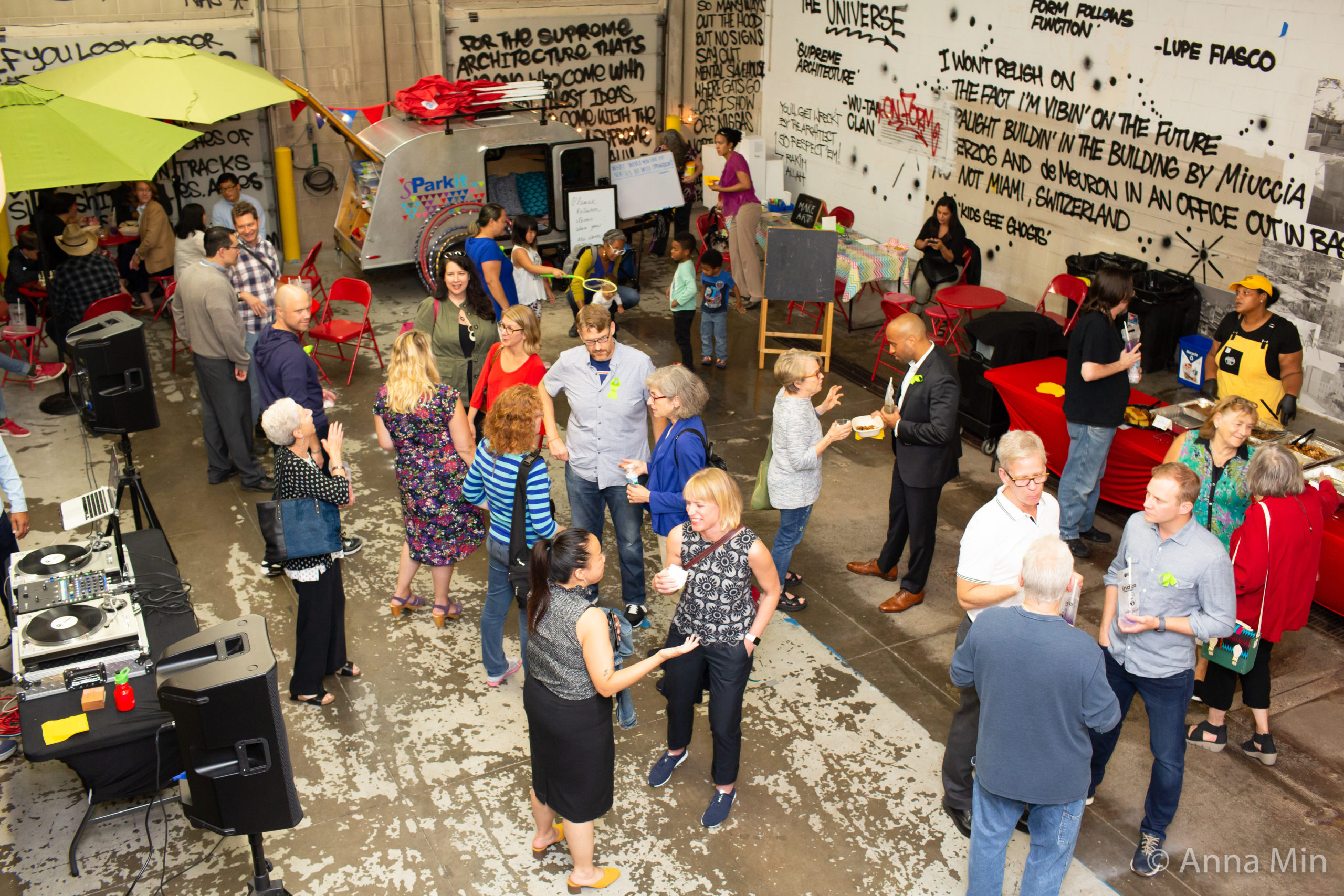 Images courtesy of Springboard for the Arts
The Foundation supports Springboard's general operations throughout Minnesota. Programming includes supporting artists with career coaching and entrepreneurship assistance, community development partnerships, fiscal sponsorship and healthcare navigation. Springboard prioritizes programs that focus on communities of color and rural communities. It also shares its expertise on a national level with toolkits and trainings. Springboard is led by Executive Director Laura Zabel from its new office and community space, SpringBOX, on St. Paul's University Avenue.
In response to COVID-19, Springboard quickly expanded its Personal Emergency Relief Fund to support artists who lost income due to the pandemic. Springboard published an online guide, "So You Want to Start an Emergency Relief Fund" and hosted national discussions to share best practices. It adapted its programming to be delivered using online platforms and launched 'Artists Respond' to help artists stay working and engaged in their communities. 'Artists Respond: On Plywood' funded Black artists to create murals in St. Paul in response to the murder of George Floyd and subsequent unrest. 'Artists Respond: Combating Social Isolation' provided small grants for creative projects to foster community connections.
The Foundation is also funding the commission of a permanent Native Presence art piece by a Native artist or Native-led artist team to be installed at SpringBOX's entrance.