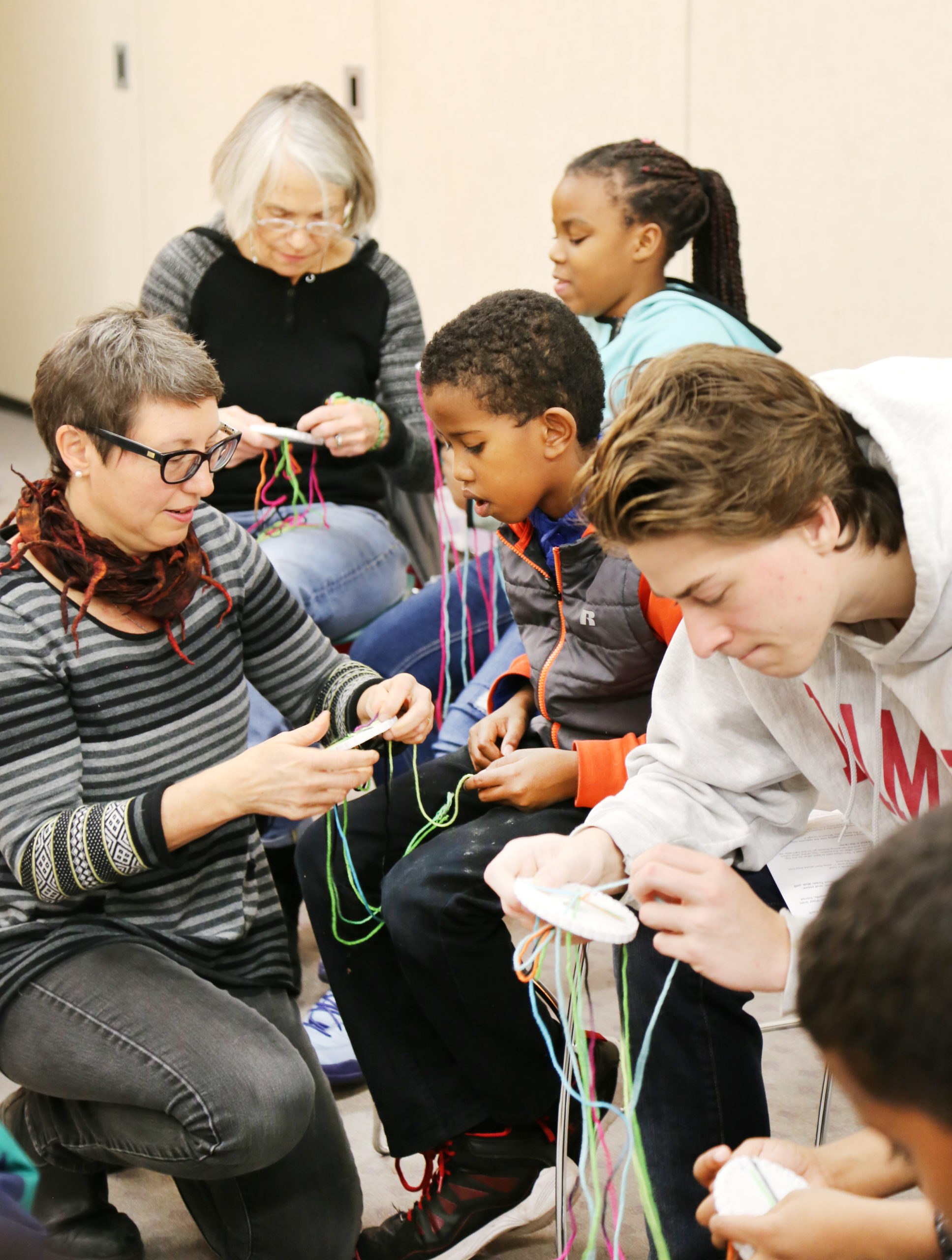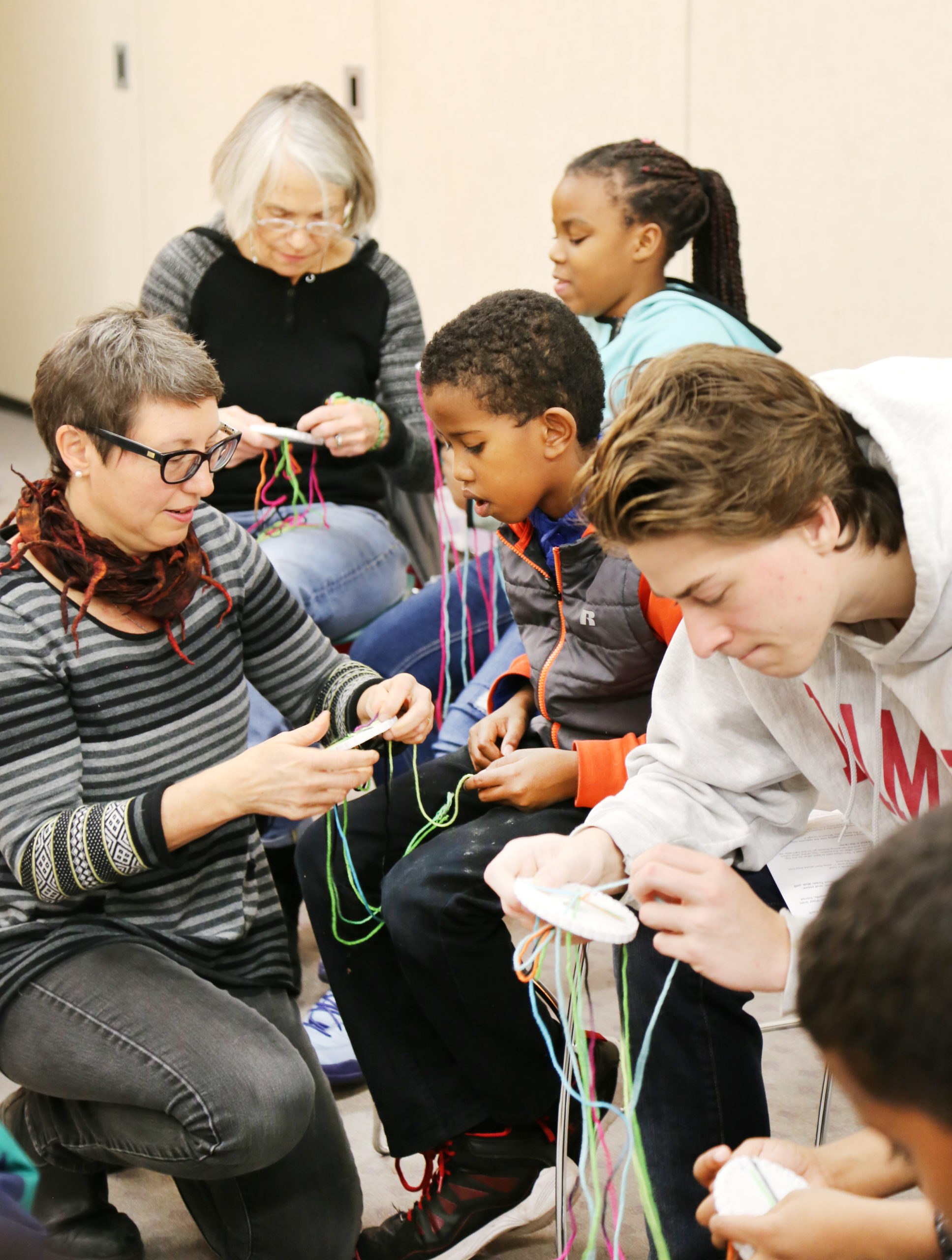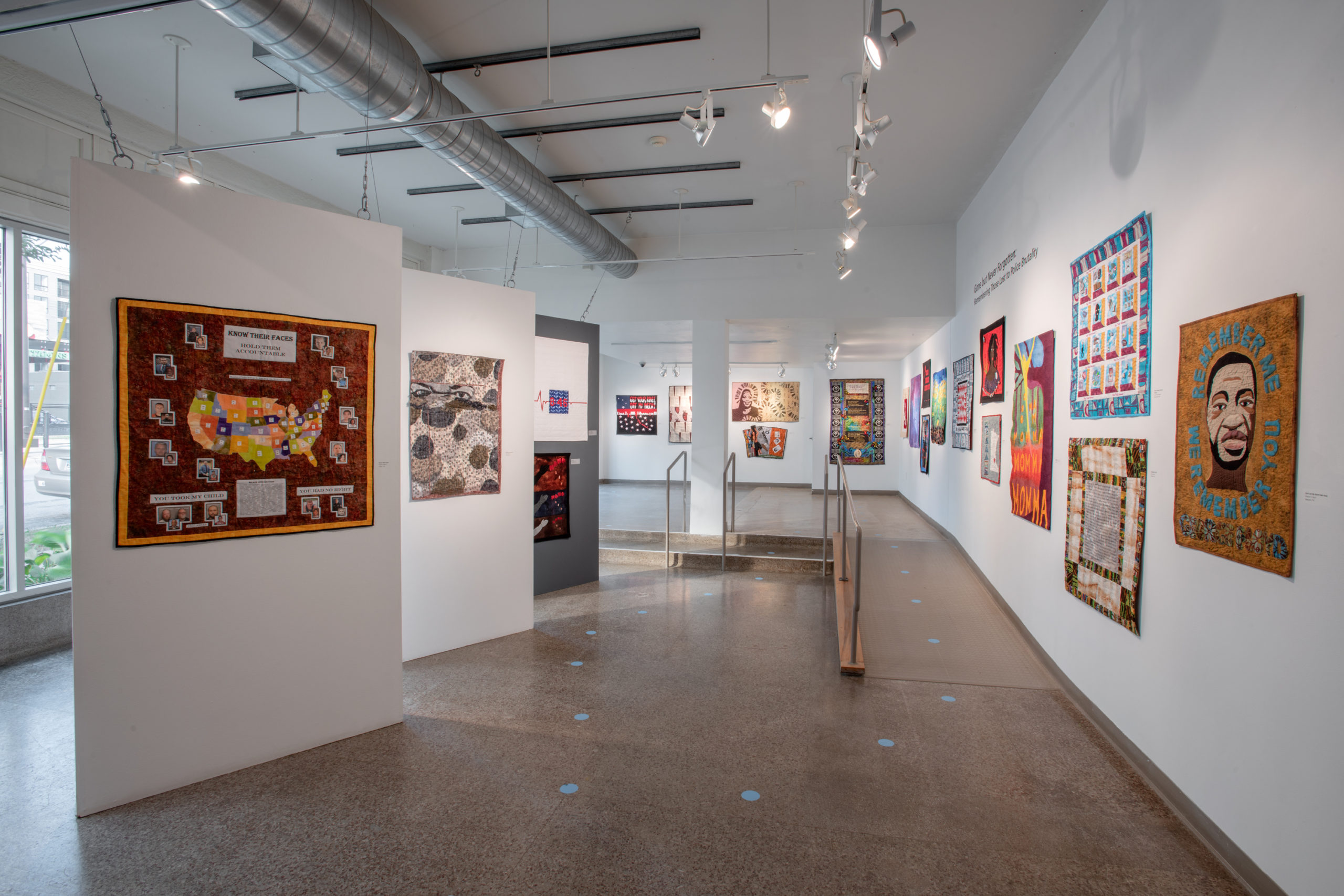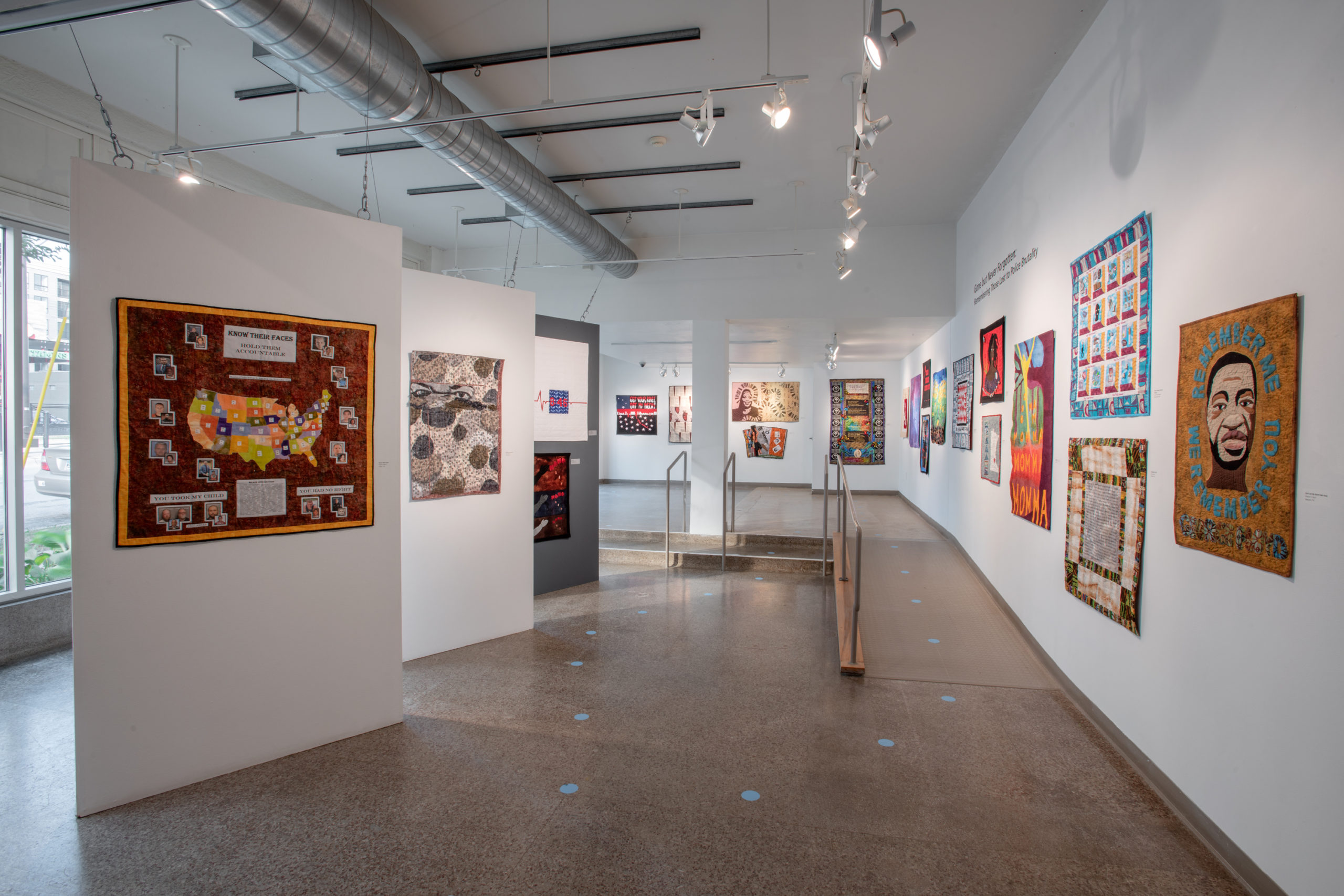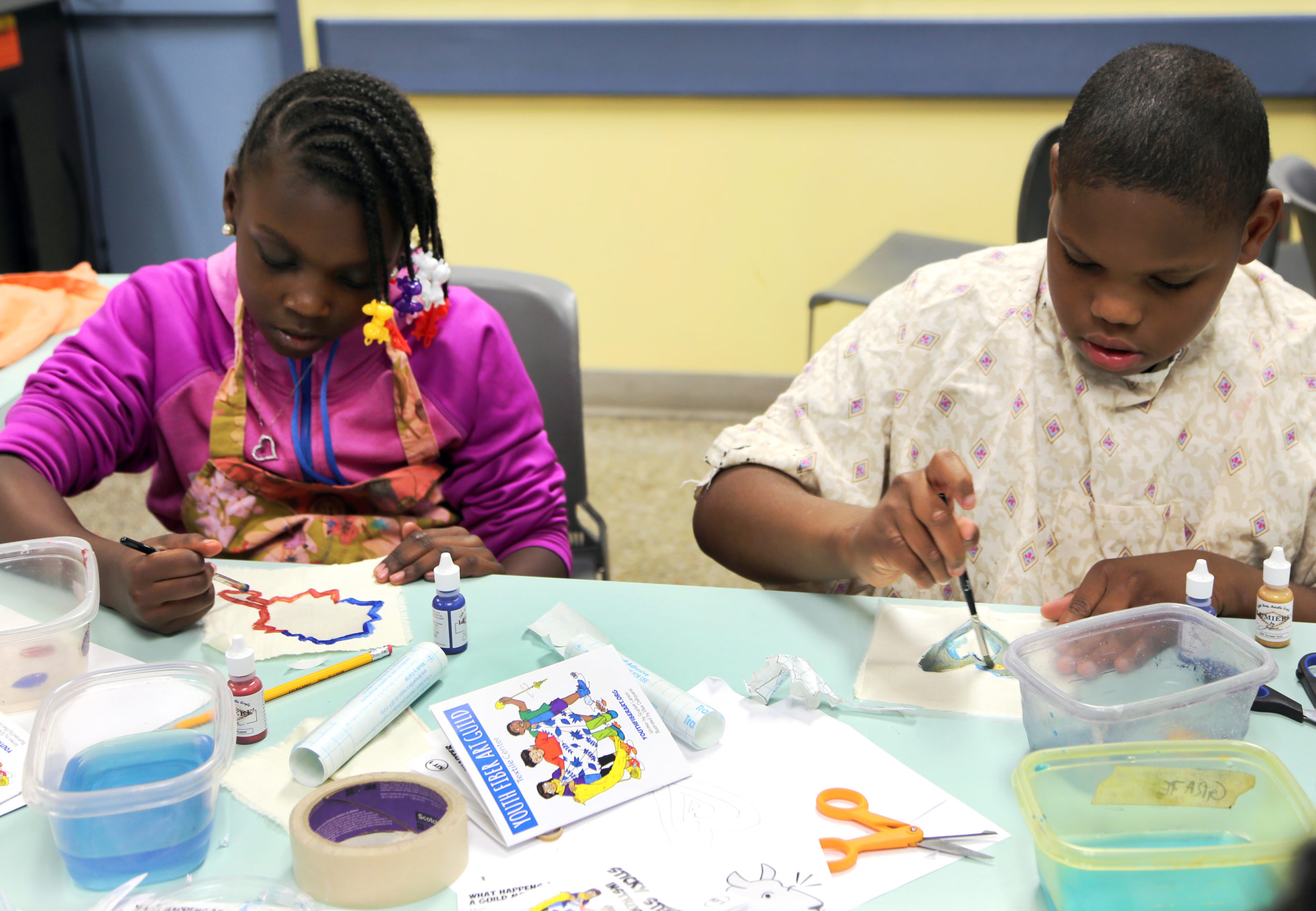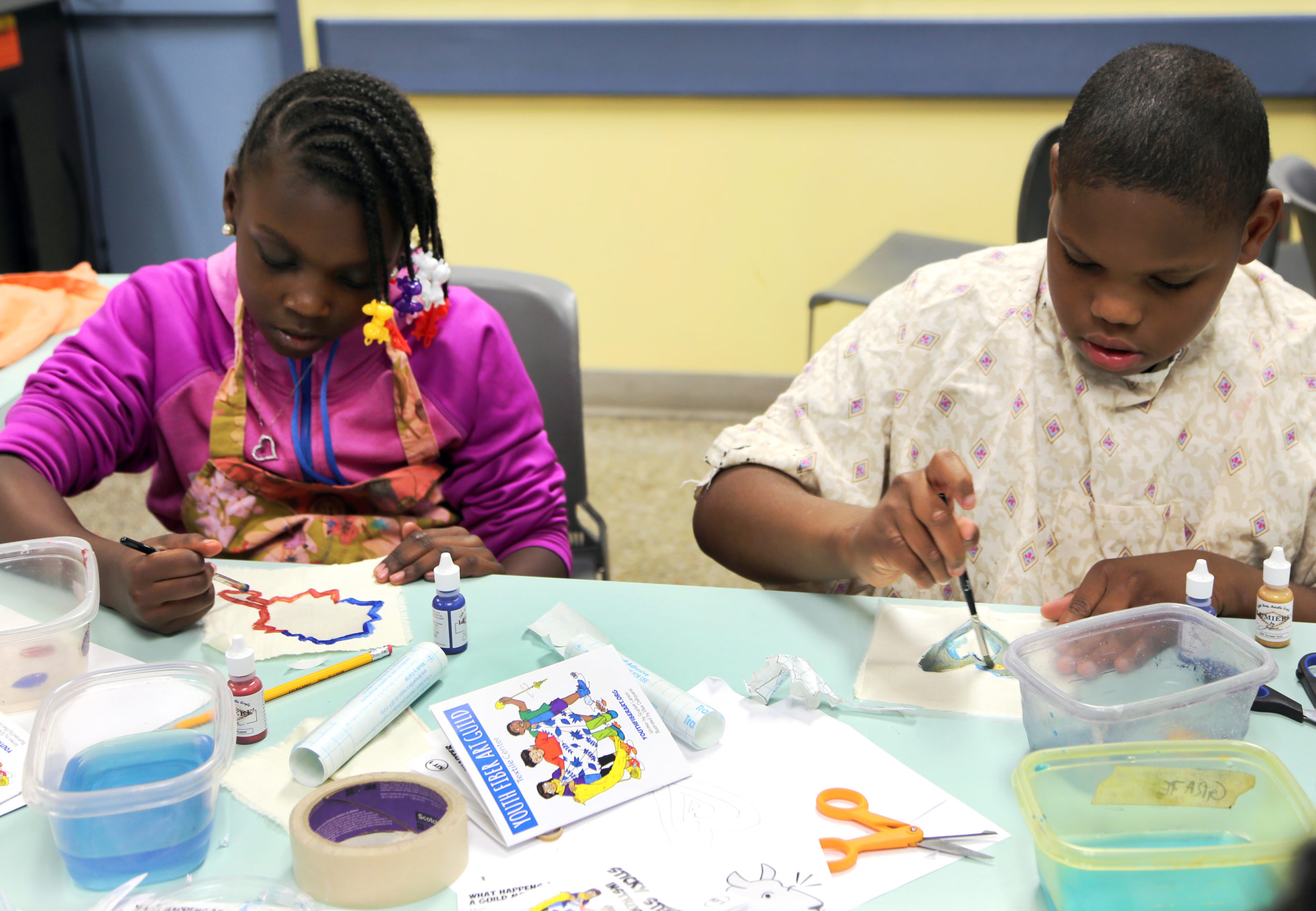 Images courtesy of Textile Center
Textile Center's facility on University Avenue in Minneapolis features fiber art galleries for rotating exhibitions, an artisan shop, auditorium, classrooms, a fabric dye lab and library. It typically offers hundreds of classes, exhibitions and events each year including its annual World's Largest Textile Garage Sale. The Foundation is a founding supporter of the Youth Fiber Art Guild, a free afterschool program providing hands-on fiber art classes. Classes are led by expert Teaching Artists and incorporate multi-cultural projects, creative problem-solving and artistic expression. The Foundations 2021-2022 grant will support the Youth Guild at three Minneapolis sites: Plymouth Christian Youth Center, Luxton Learners at Glendale Public Housing and the Division of Indian Work.
For 2020-2021, the Youth Fiber Art Guild was put on hold due to COVID-19 and the Foundation funded the development of new program materials to be used by future Youth Guild classes and We Are the Story, a collaboration with the Women of Color Quilters Network. Curated by Dr. Carolyn L. Mazloomi, We Are the Story consisted of a series of solo and group quilt exhibitions dealing with racism and police brutality following the murder of George Floyd in Minneapolis. It ran September, 2020 through June, 2021 and included two juried exhibitions where 89 quilts were selected from 423 submissions. A book was released documenting the initiative and Dr. Mazloomi has also curated a new exhibition We Are the Story: A Visual Response to Racism at National Underground Railroad Freedom Center featuring 53 quilts from the original selections.