The Rosemary and David Good Family Foundation believes in the power of the arts, culture, and education to transform lives. Our mission is to fund dynamic and creative organizations that inspire people to realize their full potential within socially just, vibrant, and sustainable communities.
---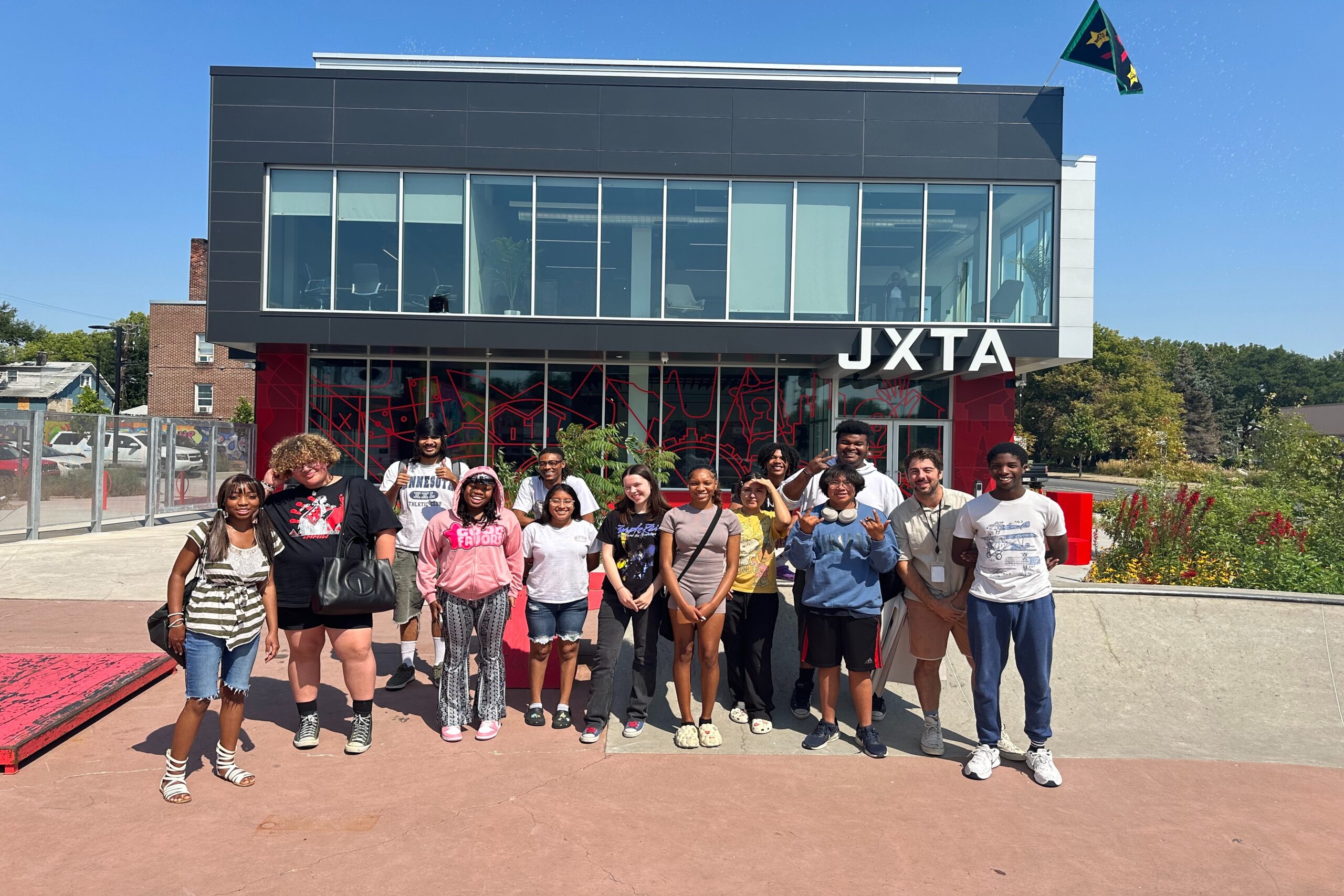 Juxtaposition Arts
Juxtaposition Arts (JXTA) is a youth-powered visual art center, social enterprise and community hub in North Minneapolis.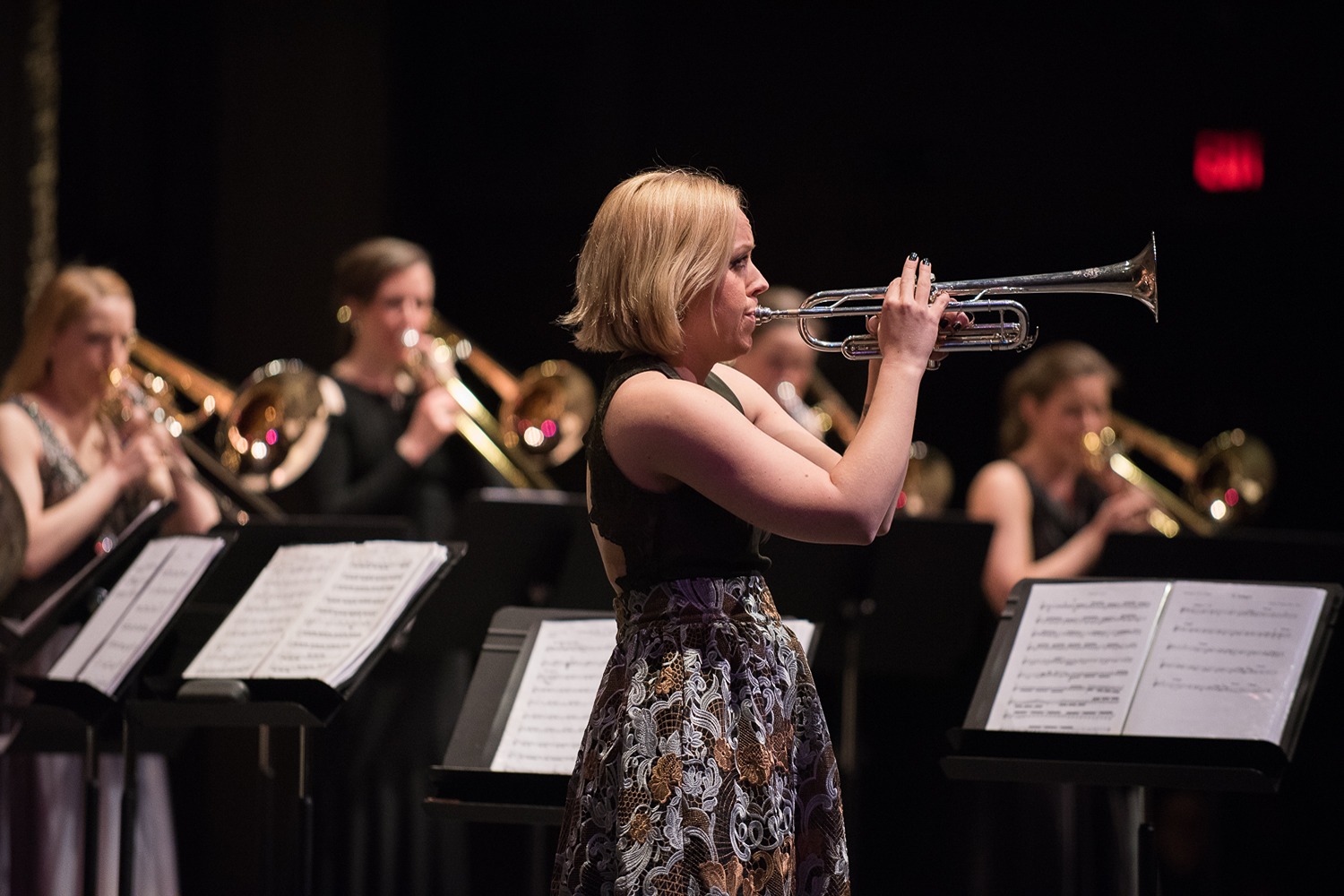 Schubert Club
The Schubert Club presents performances of the world's finest recital soloists and ensembles and local musical talents, and offers a range of music education and museum programs.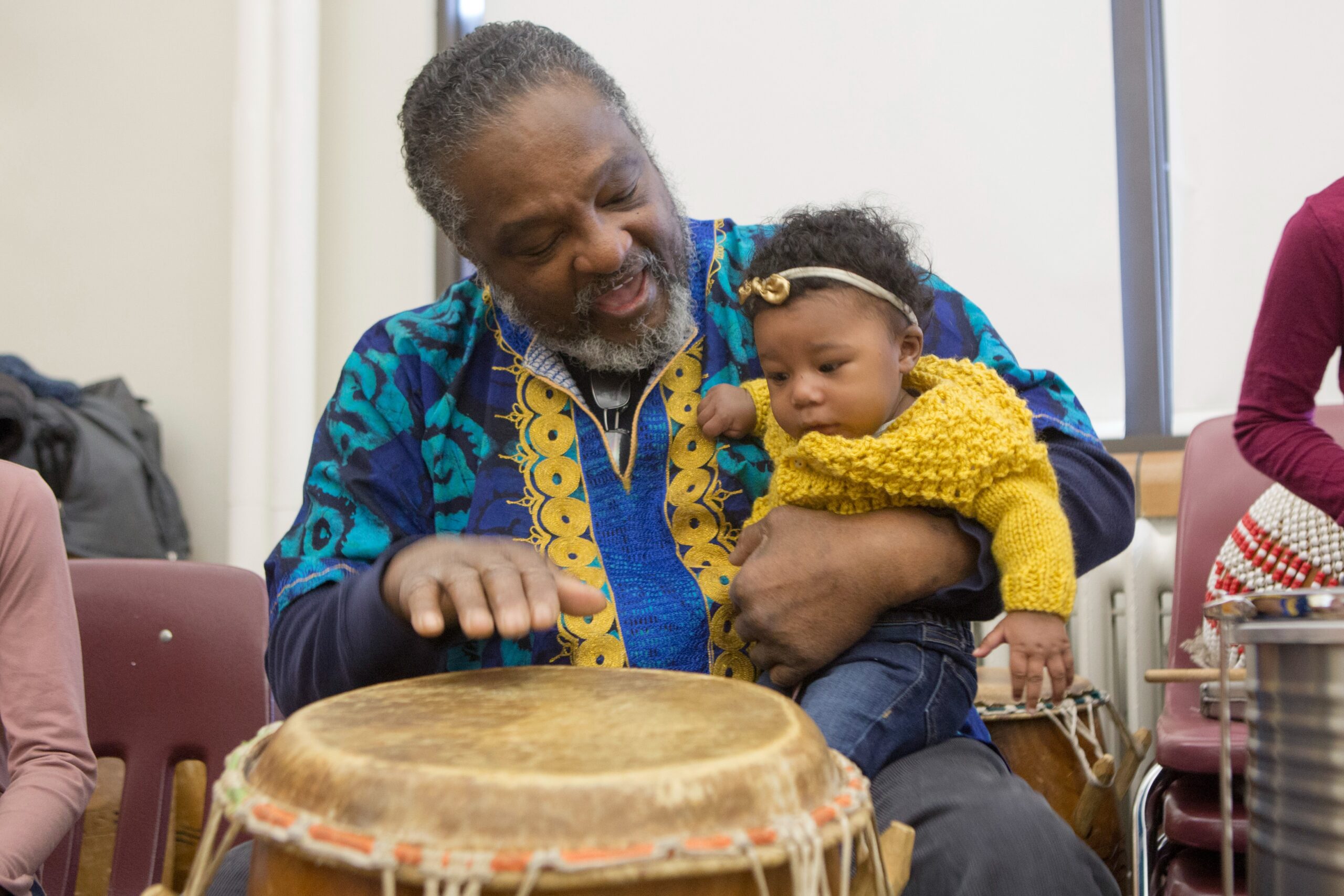 Walker West
Walker West Music Academy provides exceptional, affordable music education and enrichment rooted in the African-American cultural experience.