The Rosemary and David Good Family Foundation believes in the power of the arts, culture, and education to transform lives. Our mission is to fund dynamic and creative organizations that inspire people to realize their full potential within socially just, vibrant, and sustainable communities.
---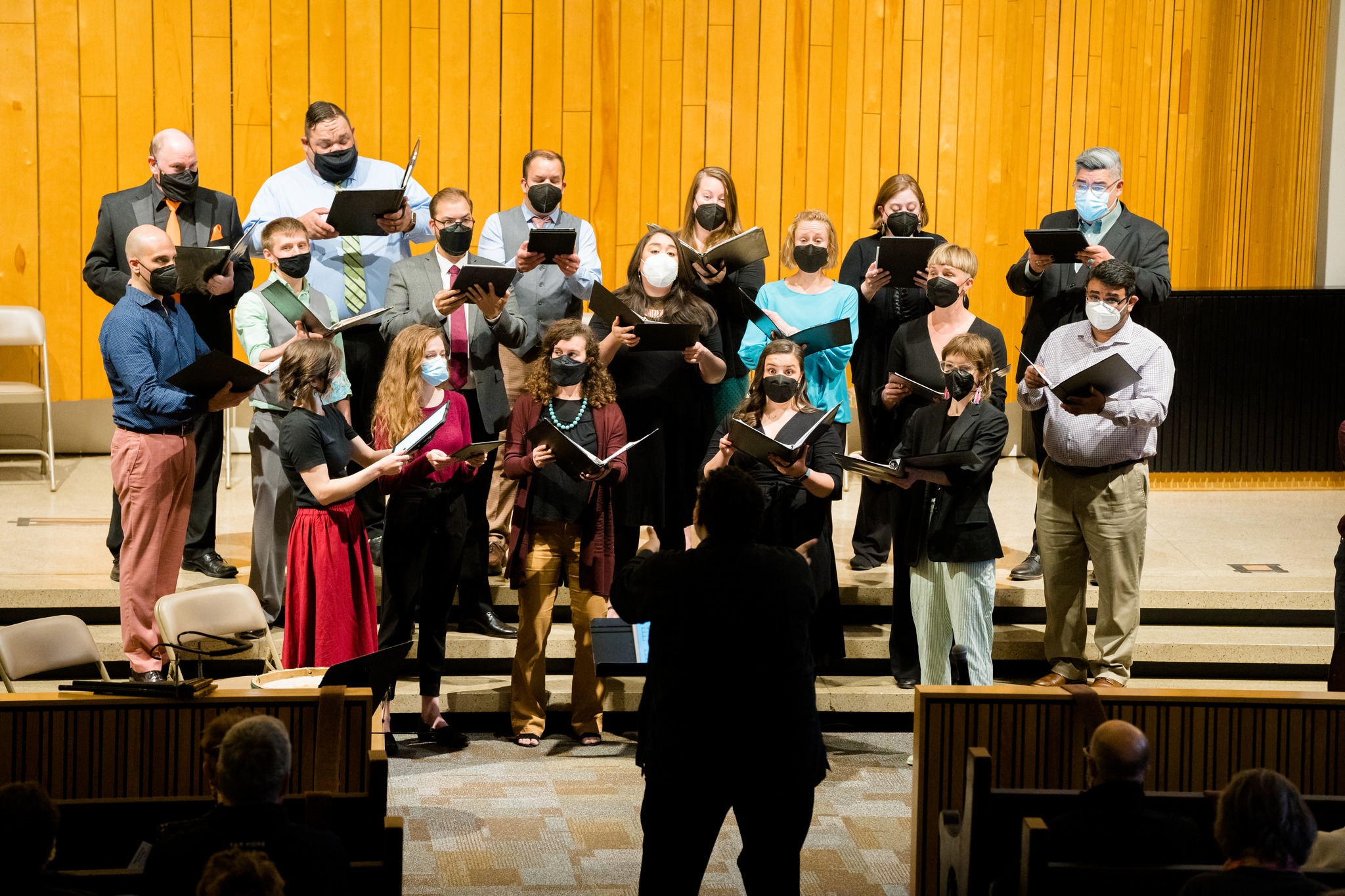 Border CrosSing
Border CrosSing's mission is to integrate historically-segregated audiences and musicians through the performance of choral music. It envisions a landscape where singers and audiences more closely reflect the racial and cultural composition of the Twin Cities.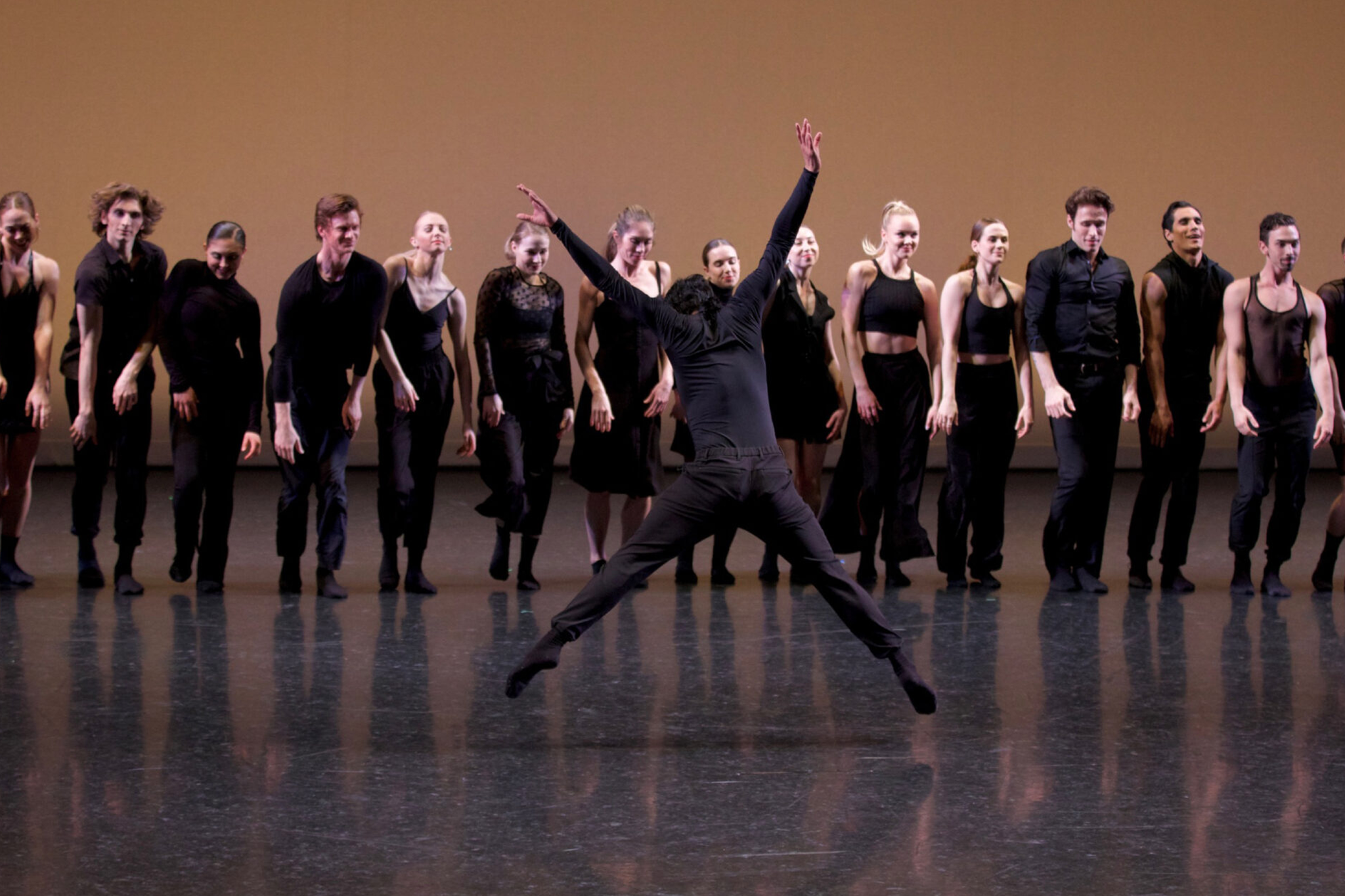 Grand Rapids Ballet
The Grand Rapids Ballet is committed to lifting the human spirit through the art of dance, drawing on a rich history of growth, commitment to excellence, and strong community support.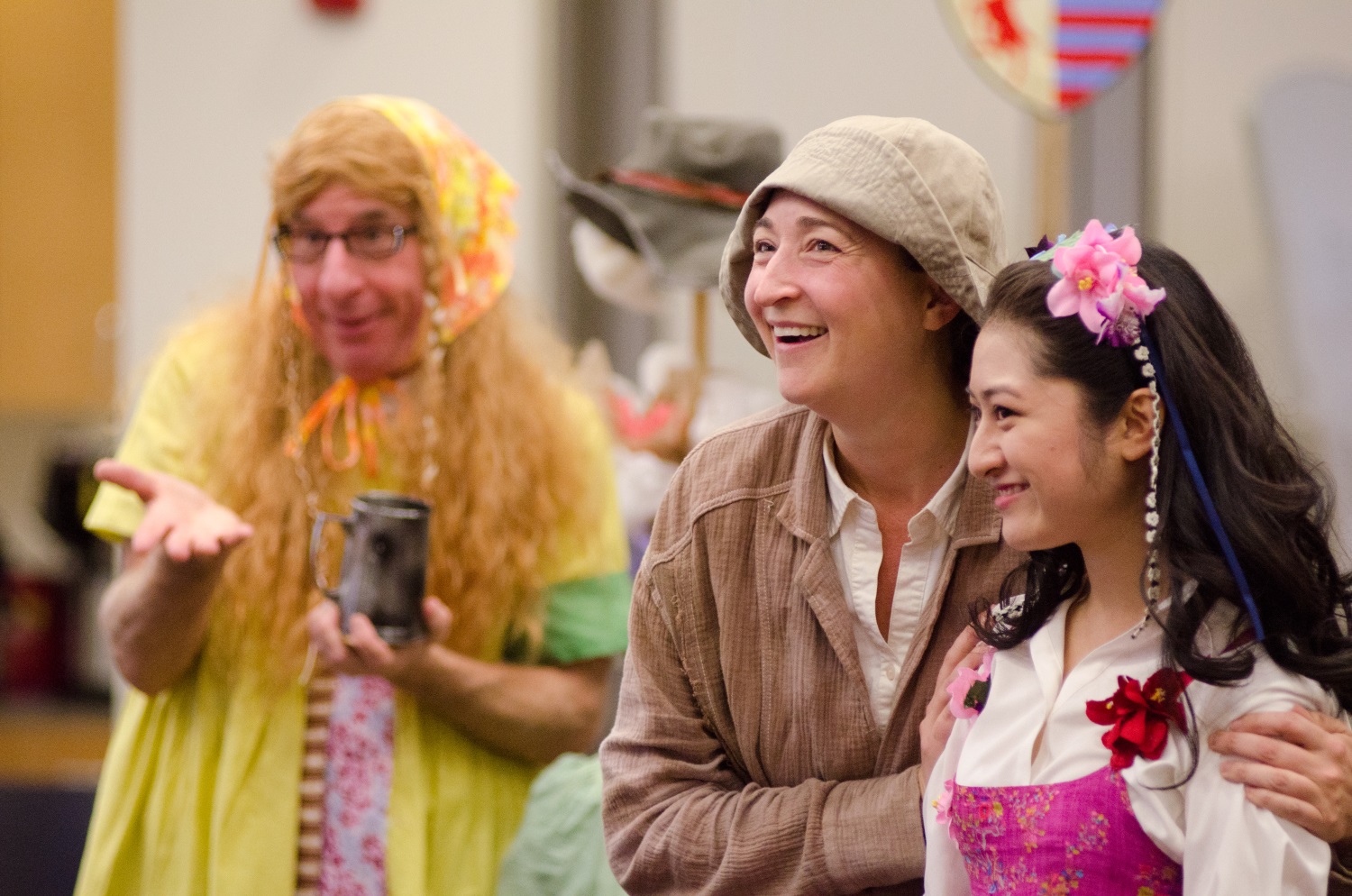 Ten Thousand Things
The mission of Ten Thousand Things is to awaken the creative spirit of audiences and artists by bringing essential and exceptional theater to people from all backgrounds and life experiences